The panel is comprised of hand-picked specialists from around the world. It is responsible for awarding medals to the best entries.
Twenty-five nationalities are represented thereby guaranteeing the outstanding diversity that sets the Sake Selection by Concours Mondial apart from other sake competitions.
The custodian
of the competition's professionalism and reliability
Sylvain Huet has been passionate about Japanese culture for many years and shares his passion for sake with as many people as possible by sweeping away preconceived ideas about the drink. In 2017 he was featured in cultural programmes on ARTE and on Japanese national television NHK, which devoted a topic to him in its newscast.
From the Japanese government, which asked him to write a reference document in French on sake for the trade and industry, to Yahoo Japan, which asked him for his selection of Tokyo-style places to taste the best sake, not to mention Japan's Cultural Centre, which regularly calls on him for conferences or training courses, his commitment is total.
Starting with his first trip to Japan in 1998, sake was a revelation and he had no other choice at the time to satisfy his curiosity than to go through professional training. He learnt from Japan's leading specialists and completed his learning curve with concrete and repeated experiences with various producers.
2012 saw Sylvain reach the pinnacle of recognition – he was the first Frenchman to become a Saké Samouraï during an official ceremony in Kyoto, in recognition of his commitment, his work and his passion. He received the title with great humility, saw it as an encouragement from the entire industry and has been on a constant mission to meet sake producers across Japan.
Today, he can pride himself on being the only Frenchman to have visited several hundred of them to date. He is chairman of the judging panel, guaranteeing that the tastings run smoothly, that the sake is served professionally and that the results are totally impartial.
Alomar Salvioni Pablo
Spain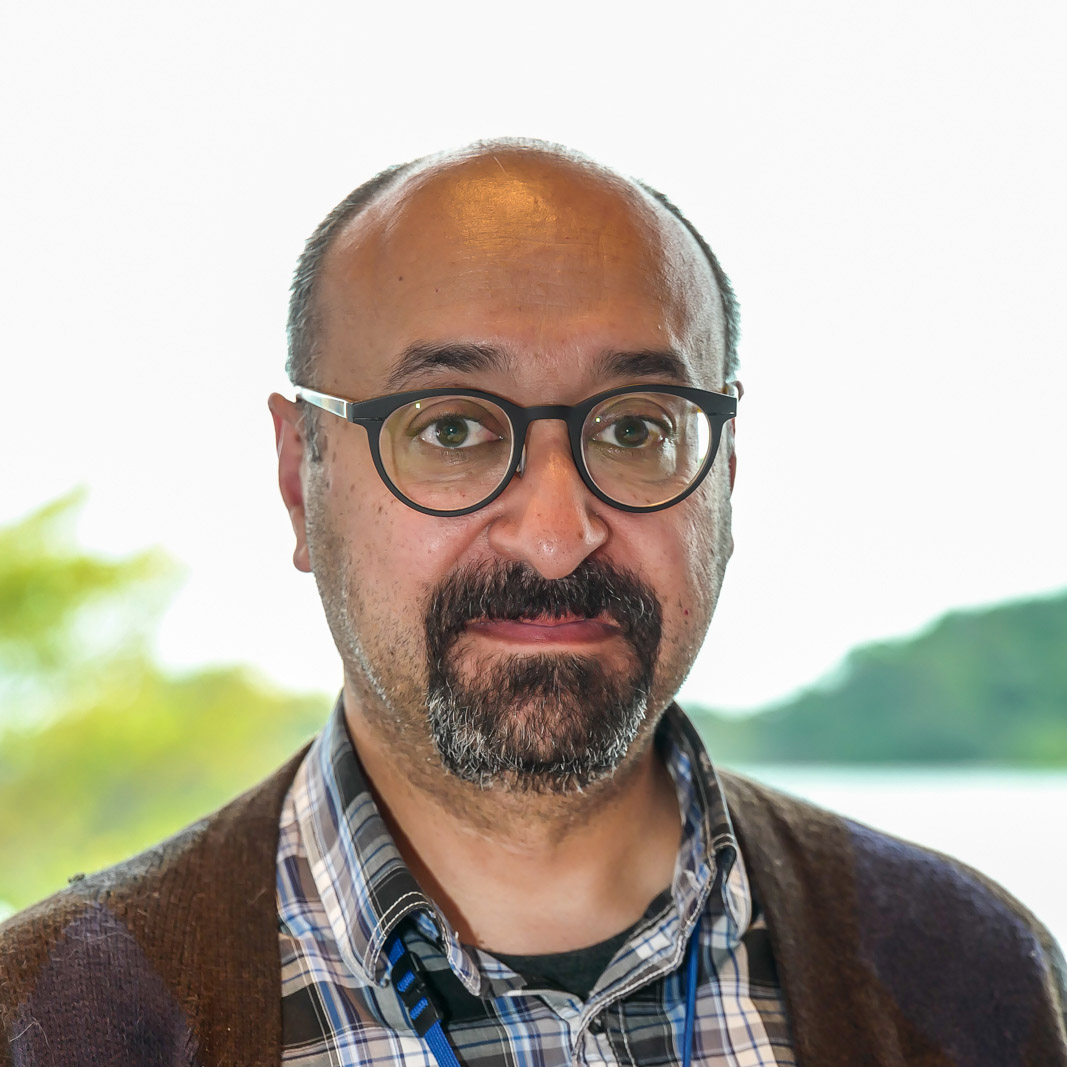 Quench Magazine wine editor; Global TV wine columnist; Vinitaly International Academy Certified Italian Wine Expert; Wine & food consultant; Vinomania Consulting president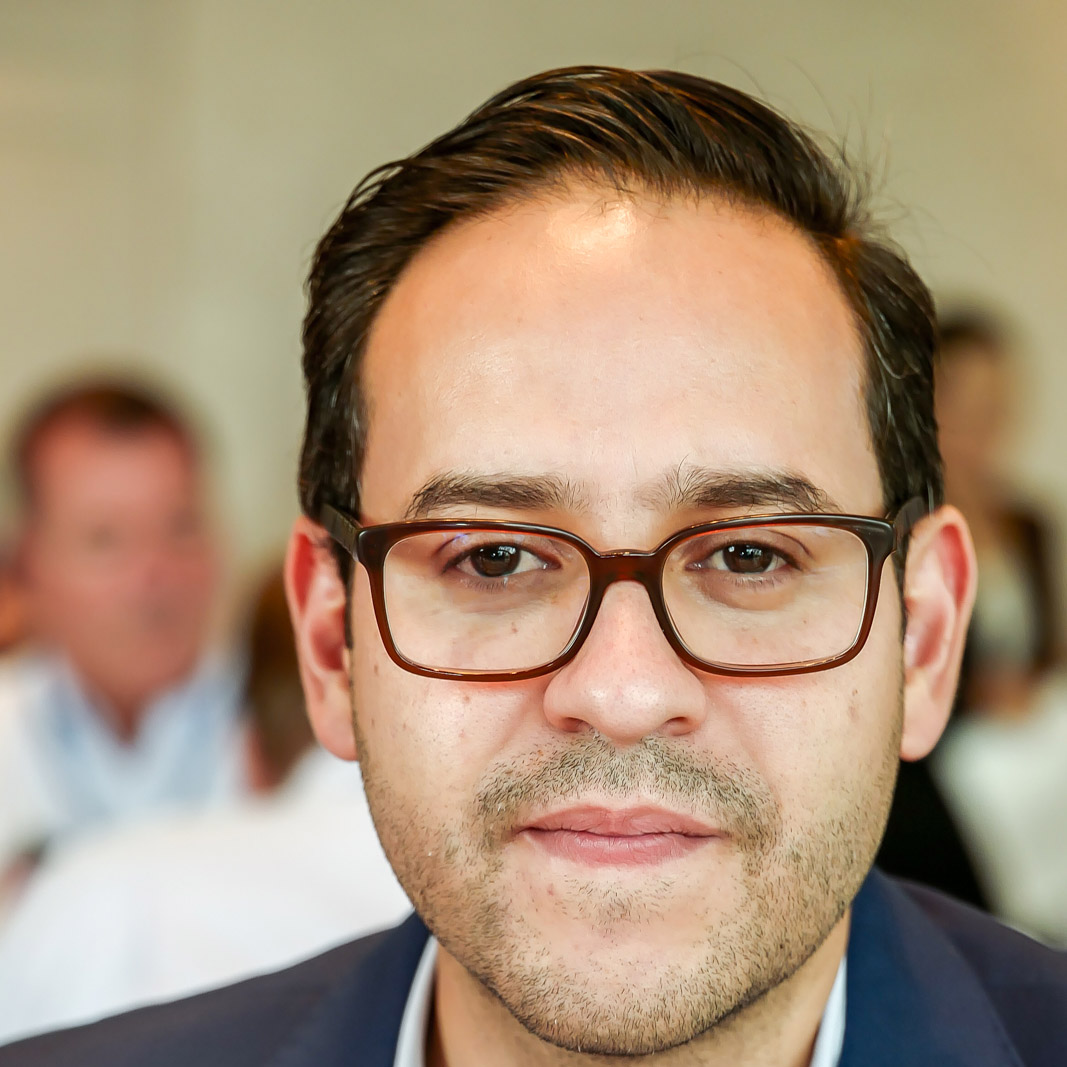 Borboa Suárez Carlos Armando
Mexico
Sommelier and specialized wine & spirits journalist. Columnist for El Universal Newspaper Mexico City. Educator in wine at the Mexican Sommelier Association and for the Master of Wine at CESSA Universidad Mexico City. Wine and spirits consultant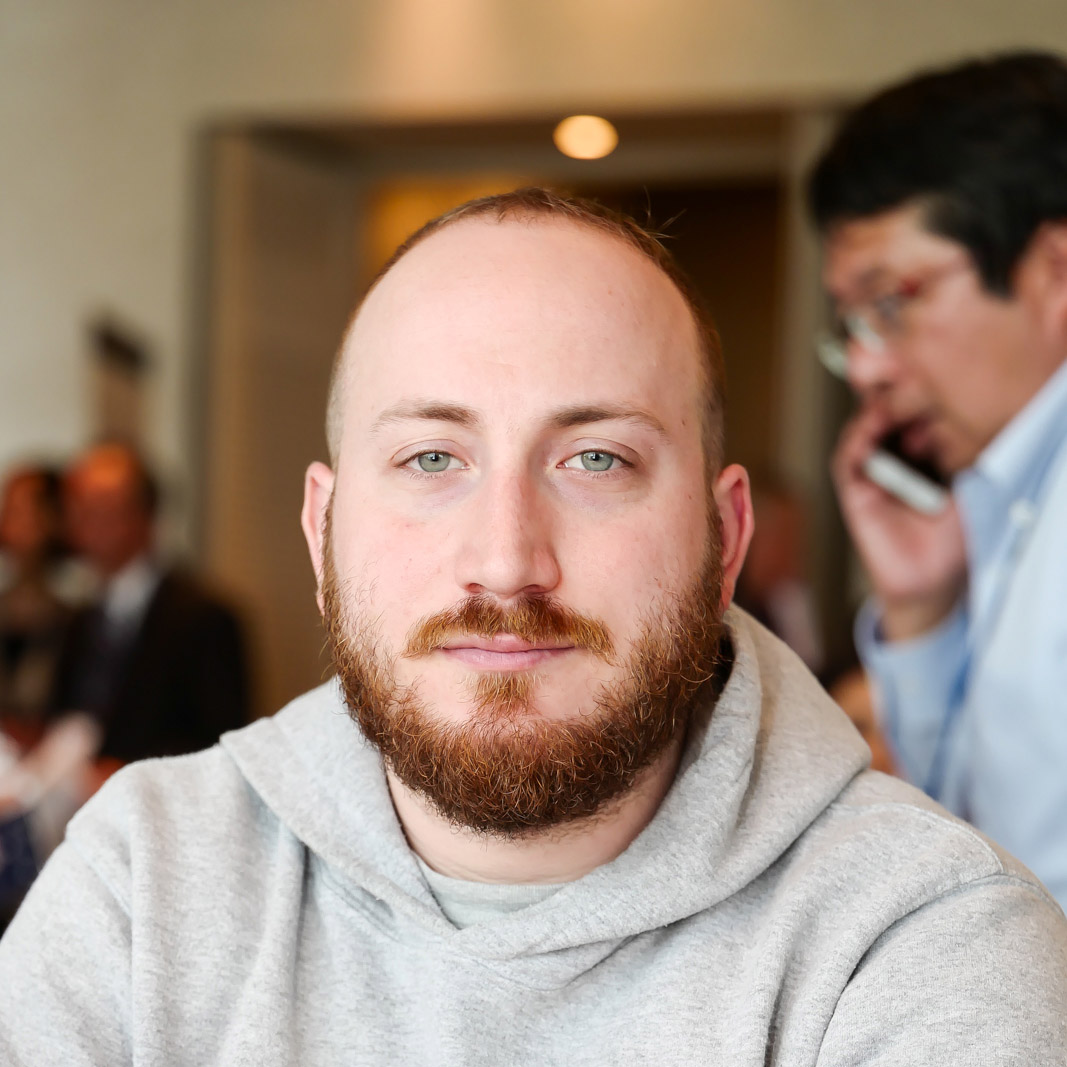 Ceravolo Matteo Salvatore
Hong-Kong
Sake Sommelier & General Manager of Sake Central in Hong Kong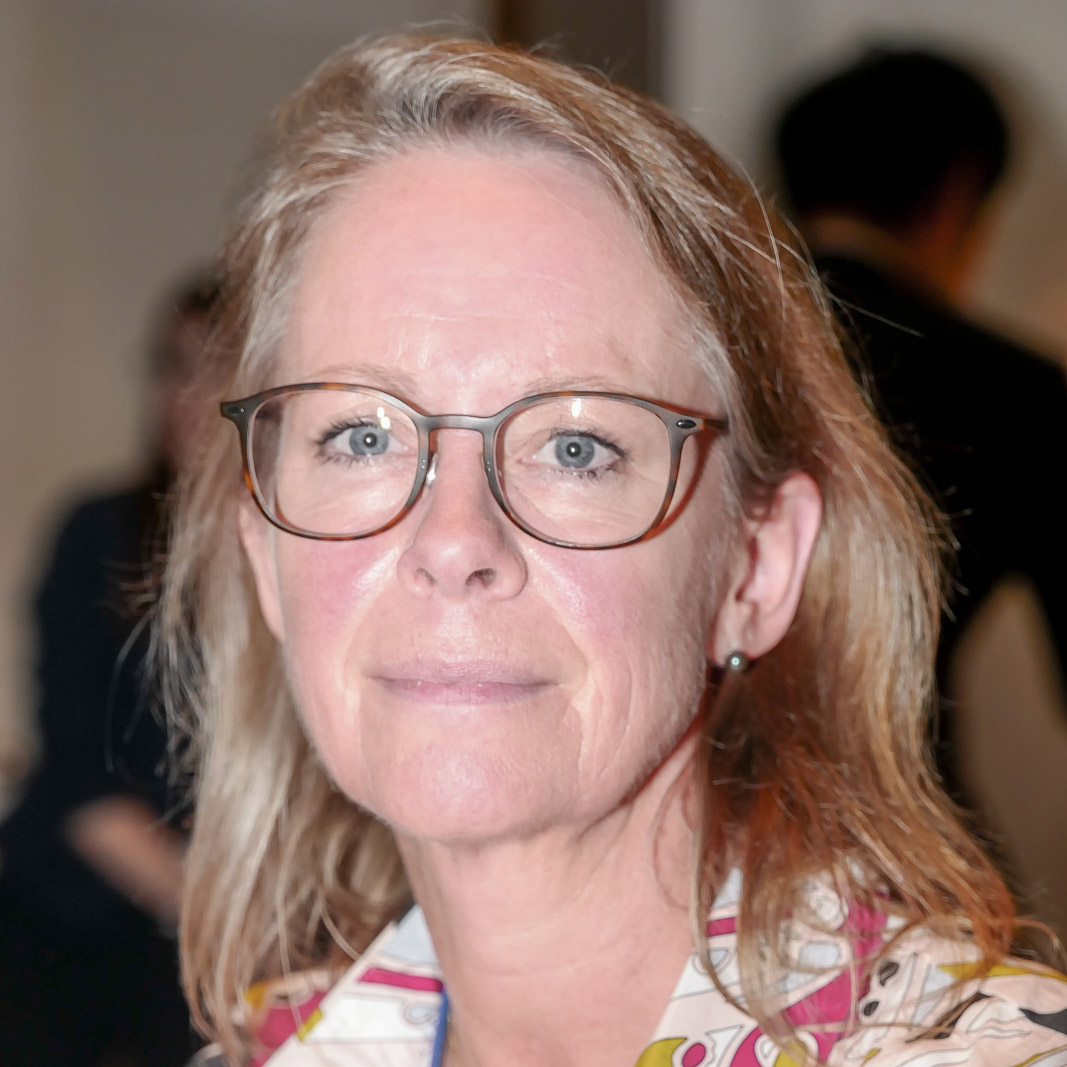 Chaplin Cynthia
United Kingdom
Worldwide Sommelier Association Fondazione Italiana Sommelier Le Donne Del Vino Professor of Italian Wine and Culture, Lorenzo de' Medici International Institute, Rome Campus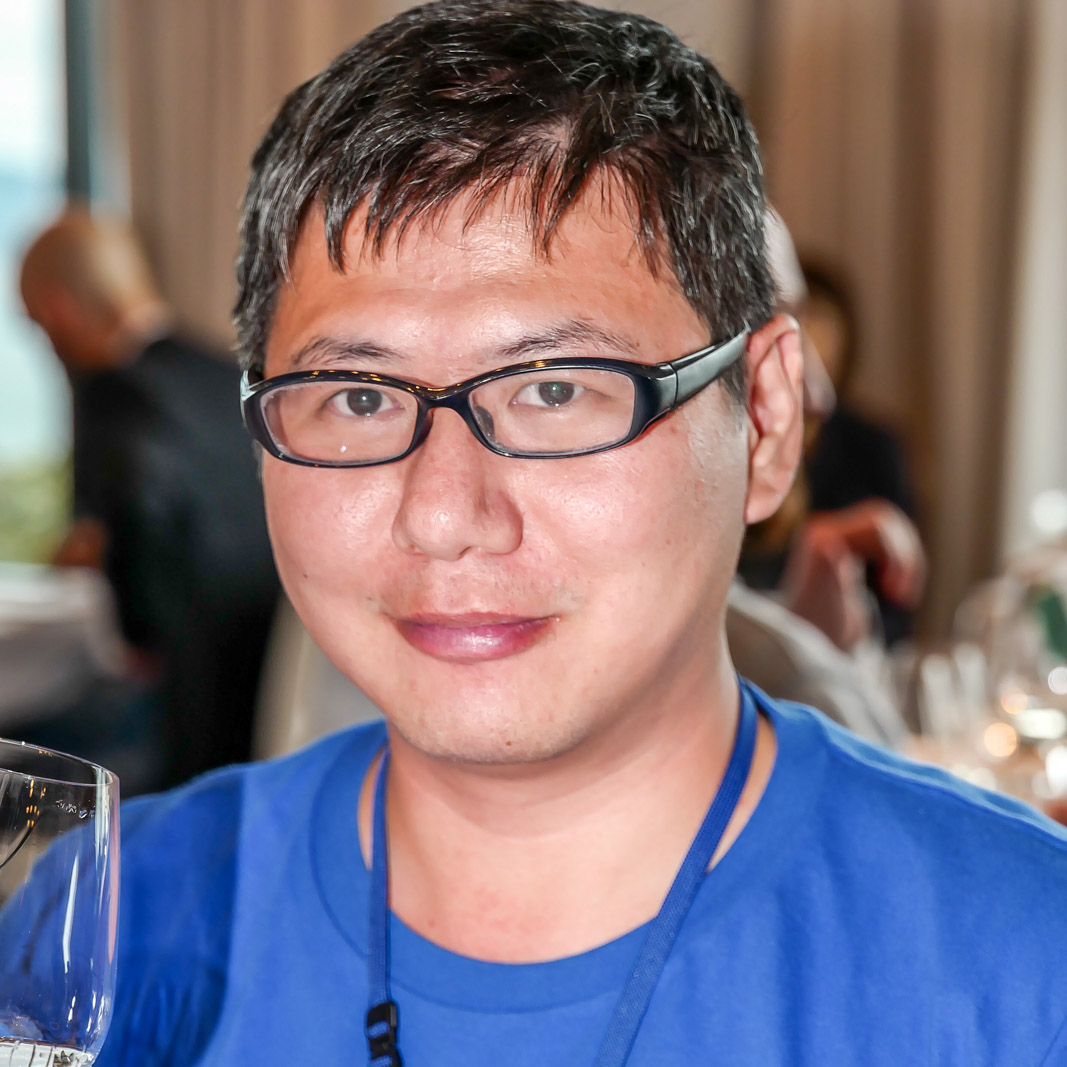 Chua Kristoffer Tadeo
Philippines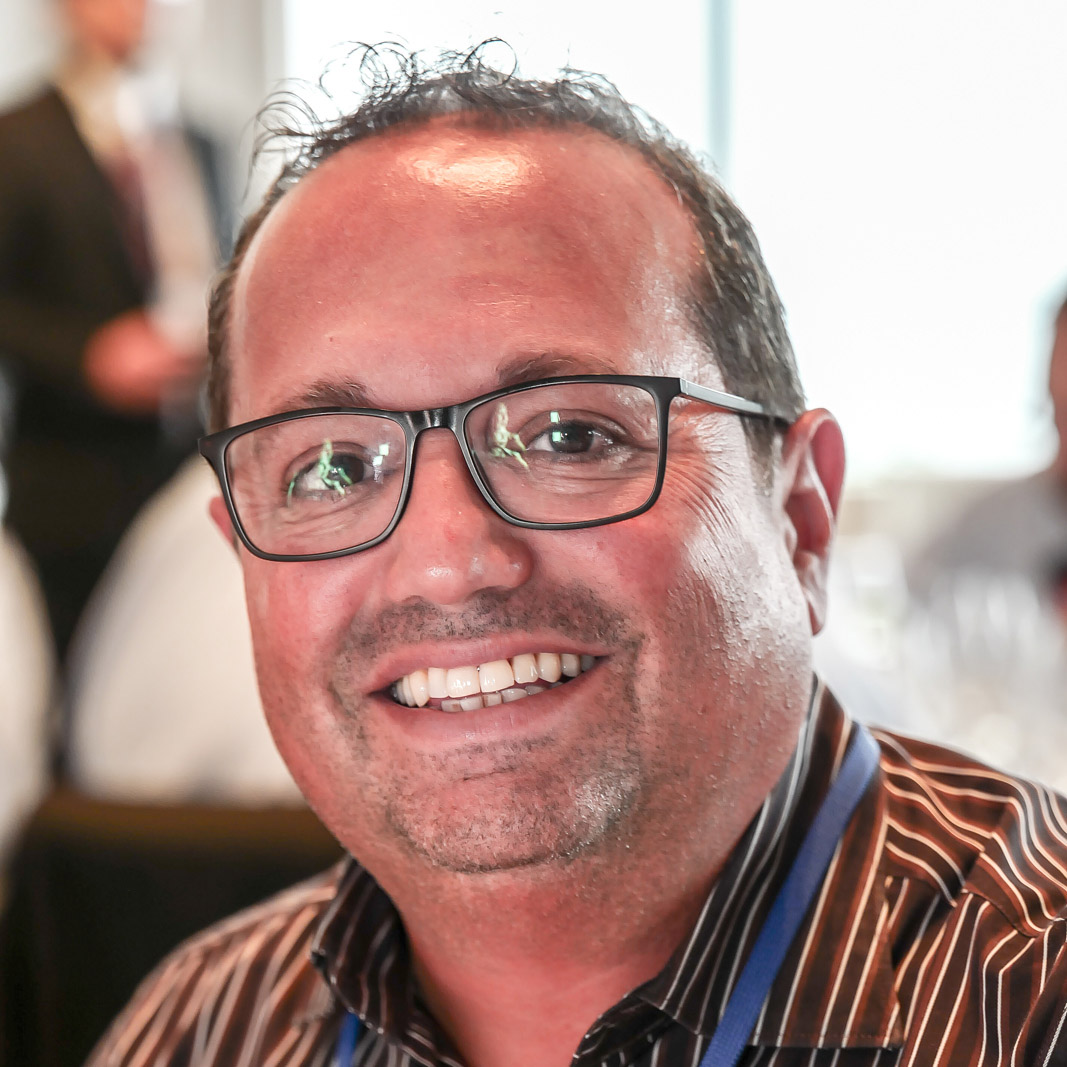 De Simone Michael
United States
Entertaining and Lifestyle Editor, Wine Enthusiast Magazine; Co-author of RED WINE, winner of Gourmand Int'l Award for Best Wine Book in the World. Wine Journalist at World Wine Guys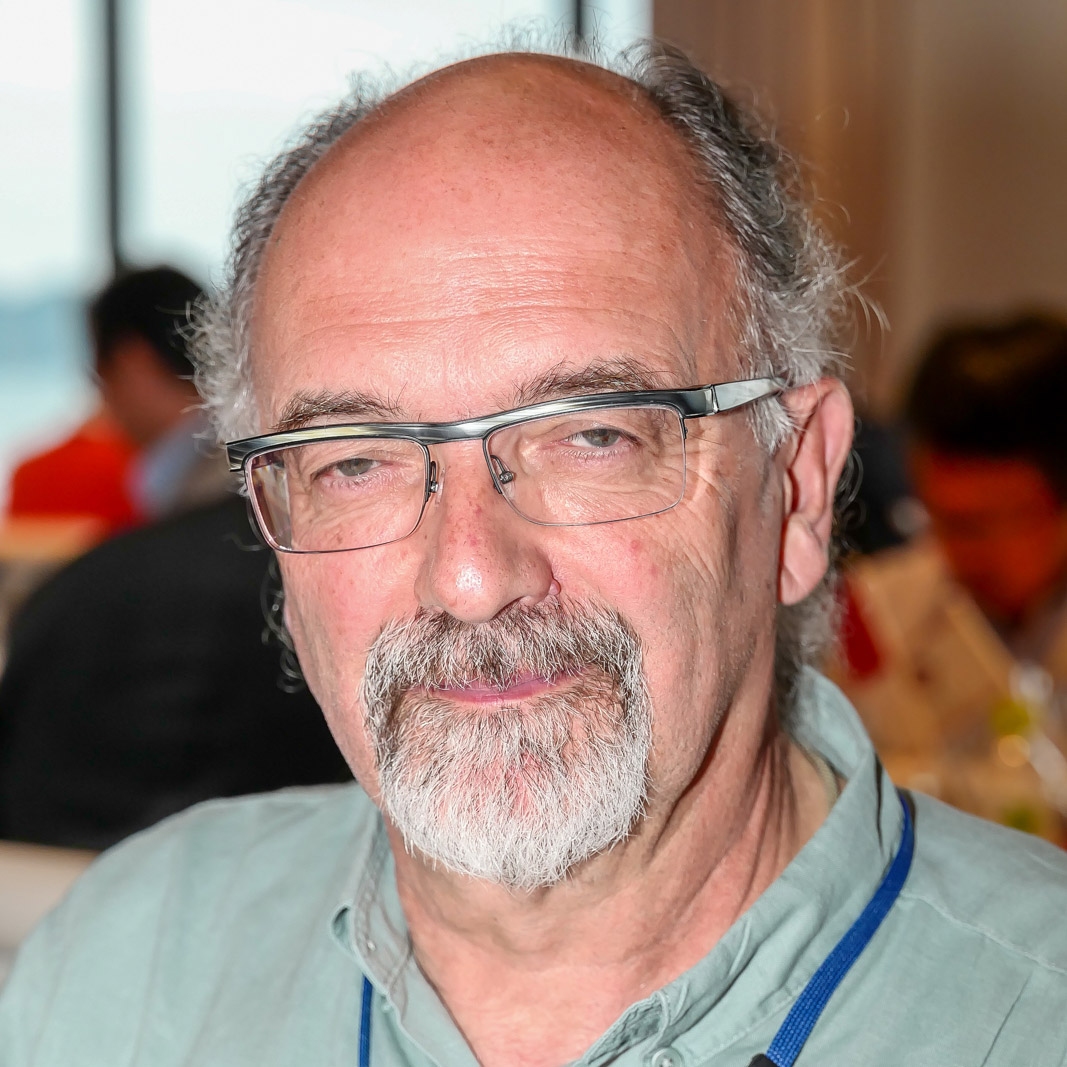 Winewriter, author or editor of the encyclopedia "Wine" and 15 other books; collaborator of the magazines Weinwelt, Weinwirtschaft, Vinum, Weinwisser and the sunday journal Welt am Sonntag.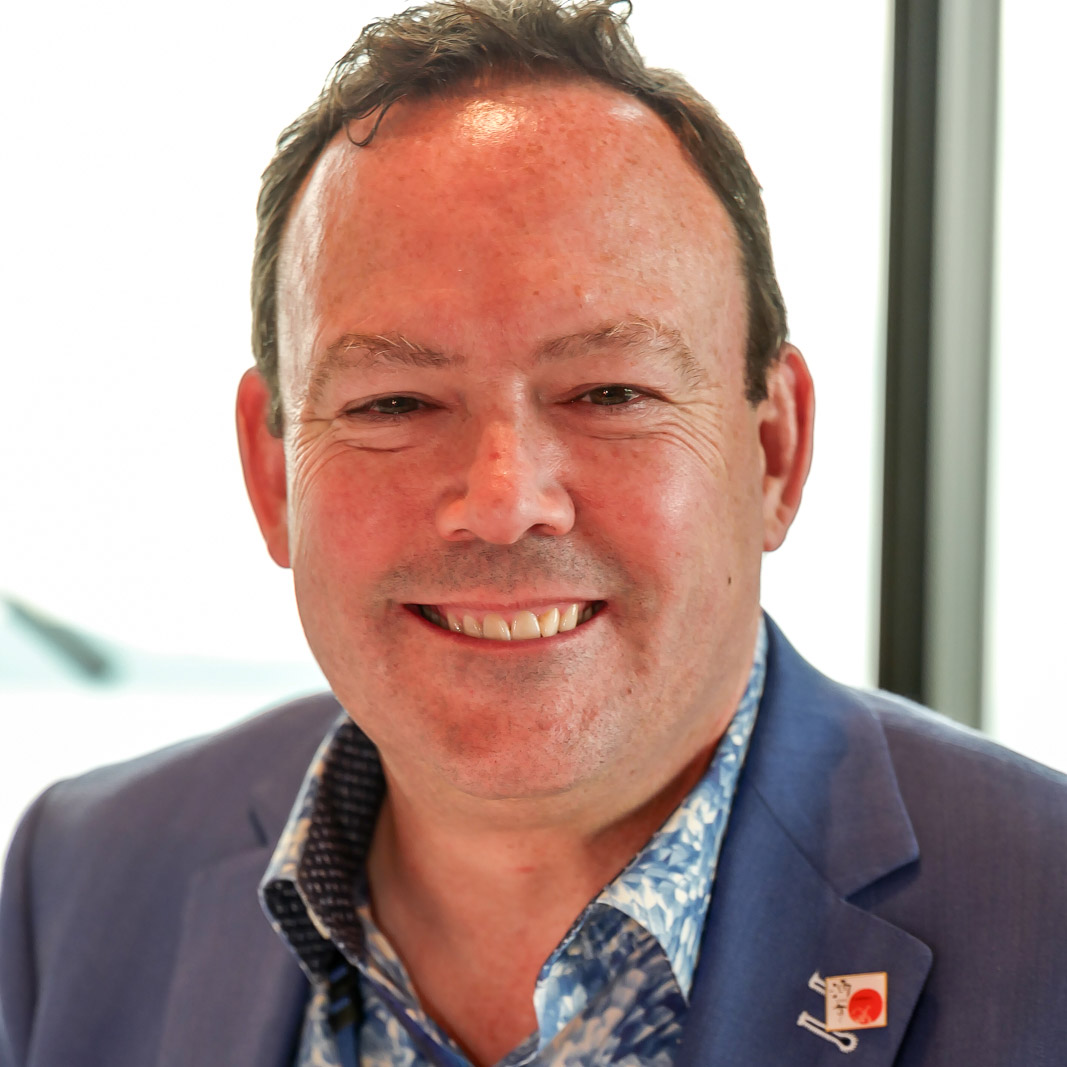 Sake importer & Sake Samuraï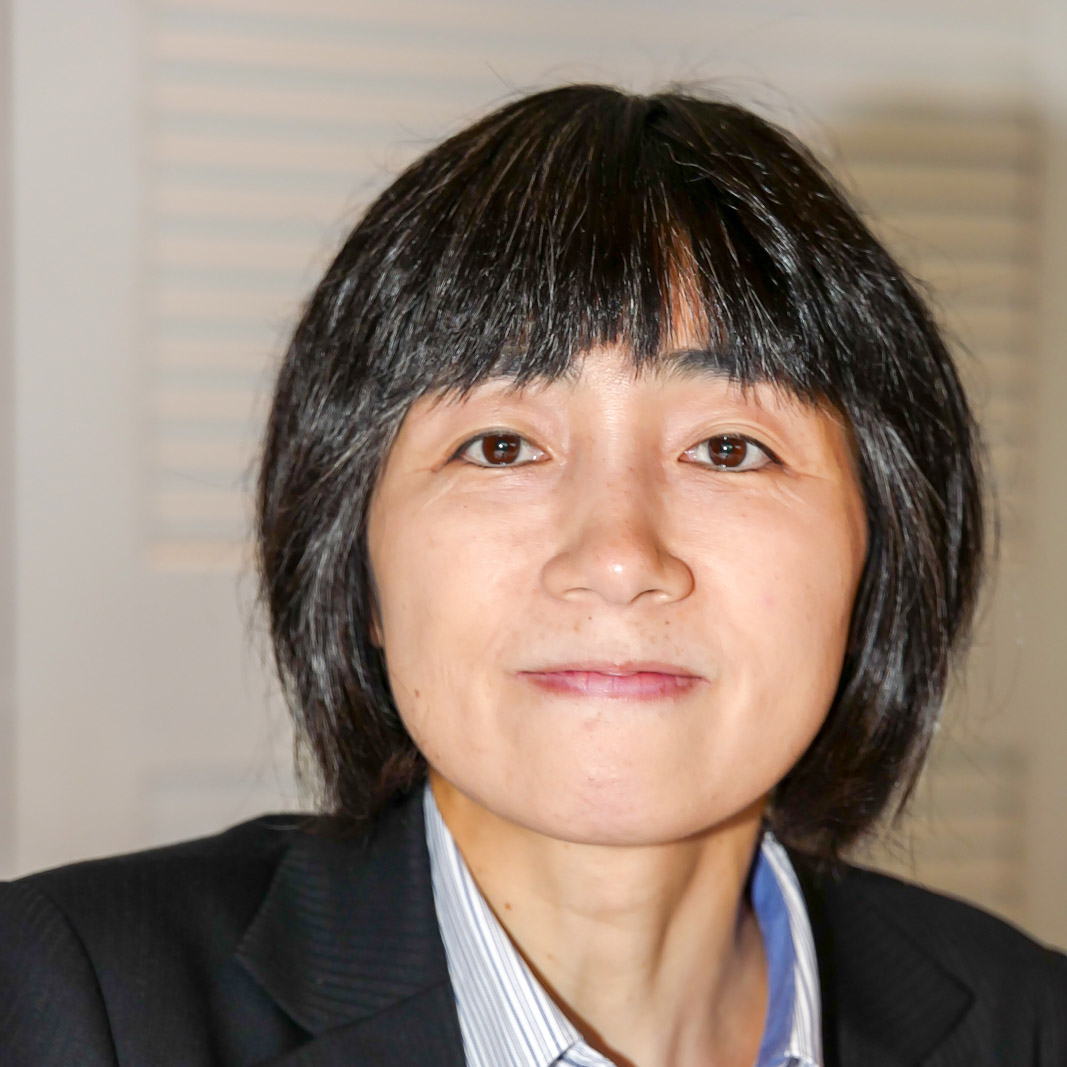 Deputy Manager of Quality Evaluation & Reseach Division of National Reseach Institute of Brewing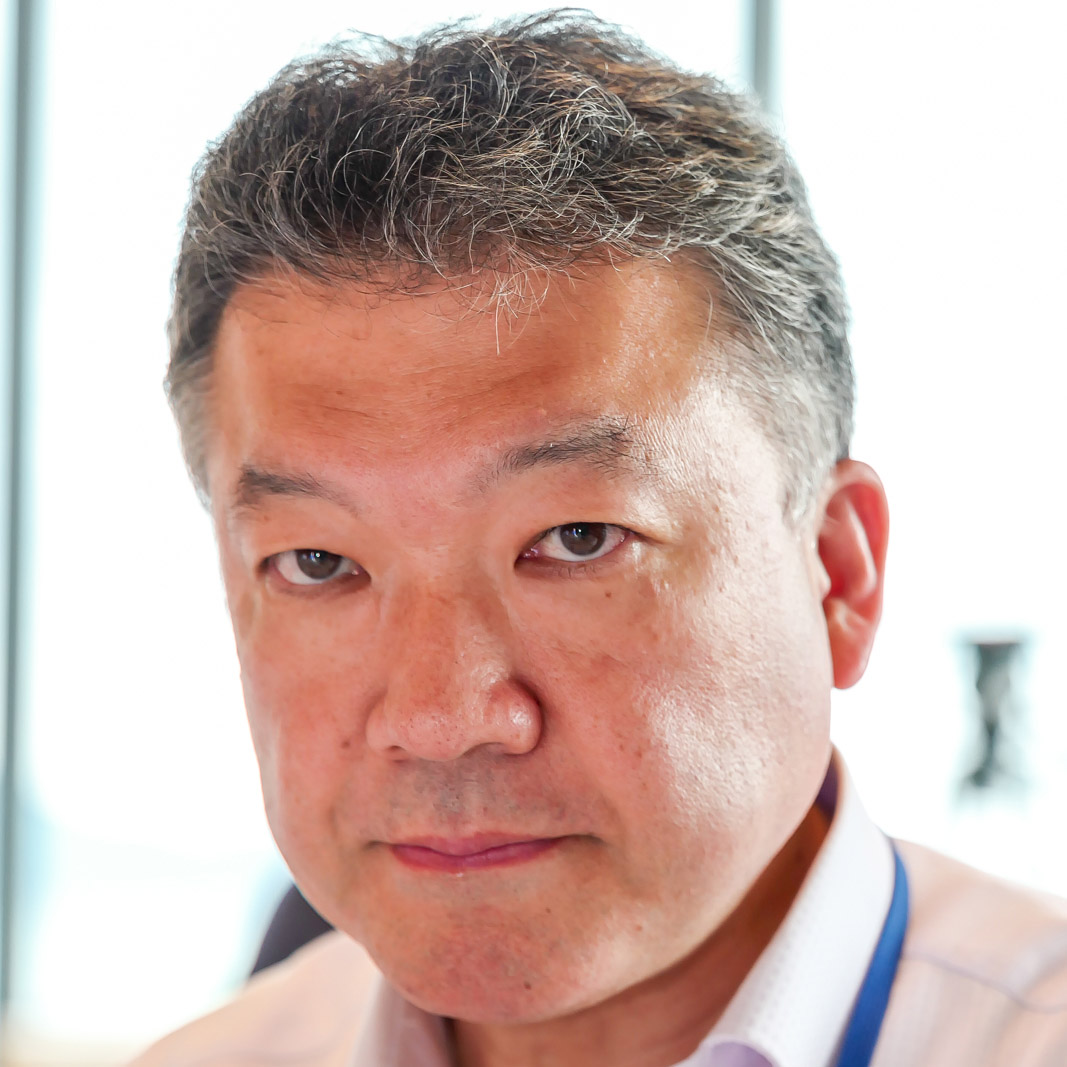 Journalist and consultant at Jetro National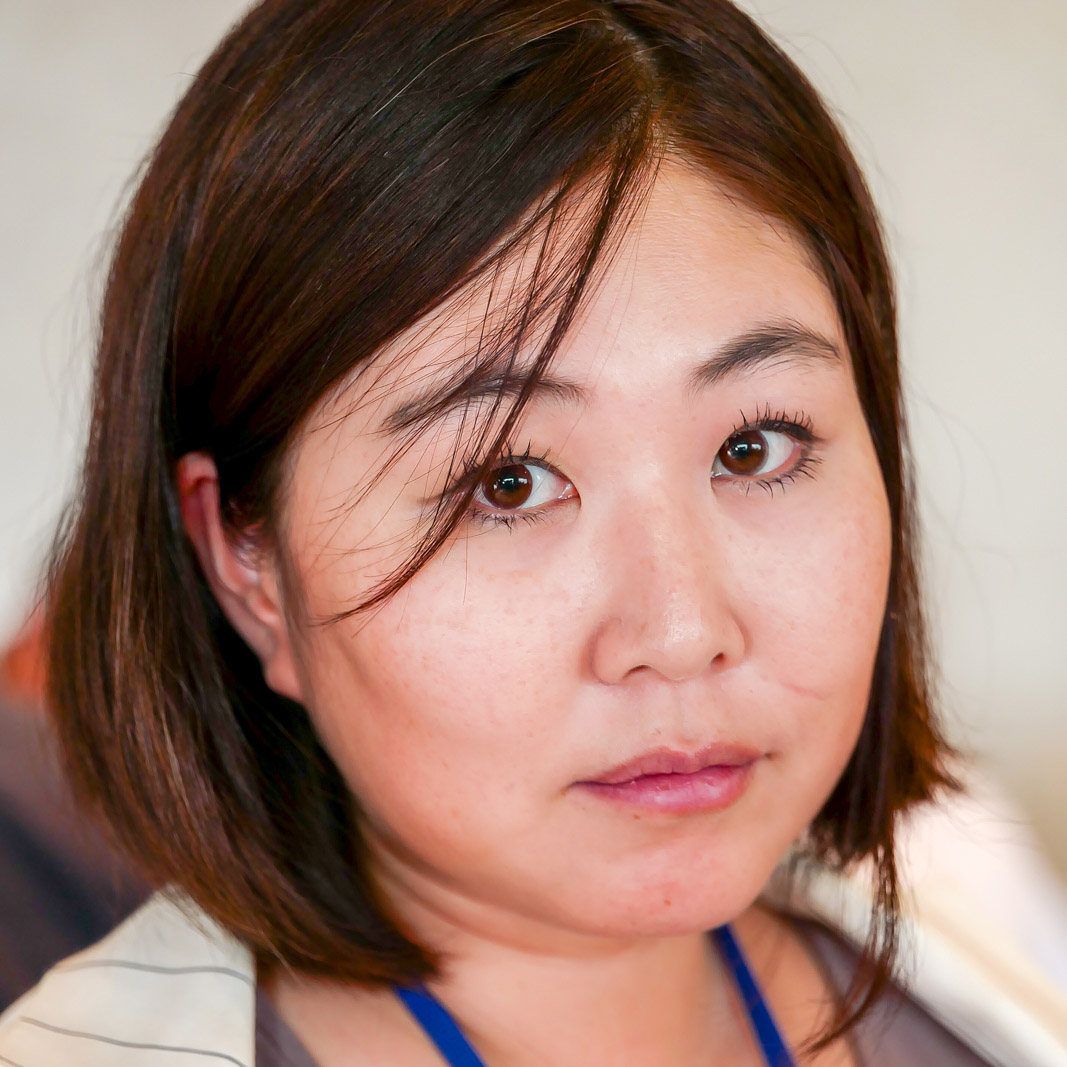 Wine columnist – South Korea, Sommelier AIS, ONAV
Finalist of the best sommelier of Japan in 2017 ,Diplôme retainer of International Sommeliers association,JSA Senior sommelier, WSET Advanced Certificate, WSET diploma student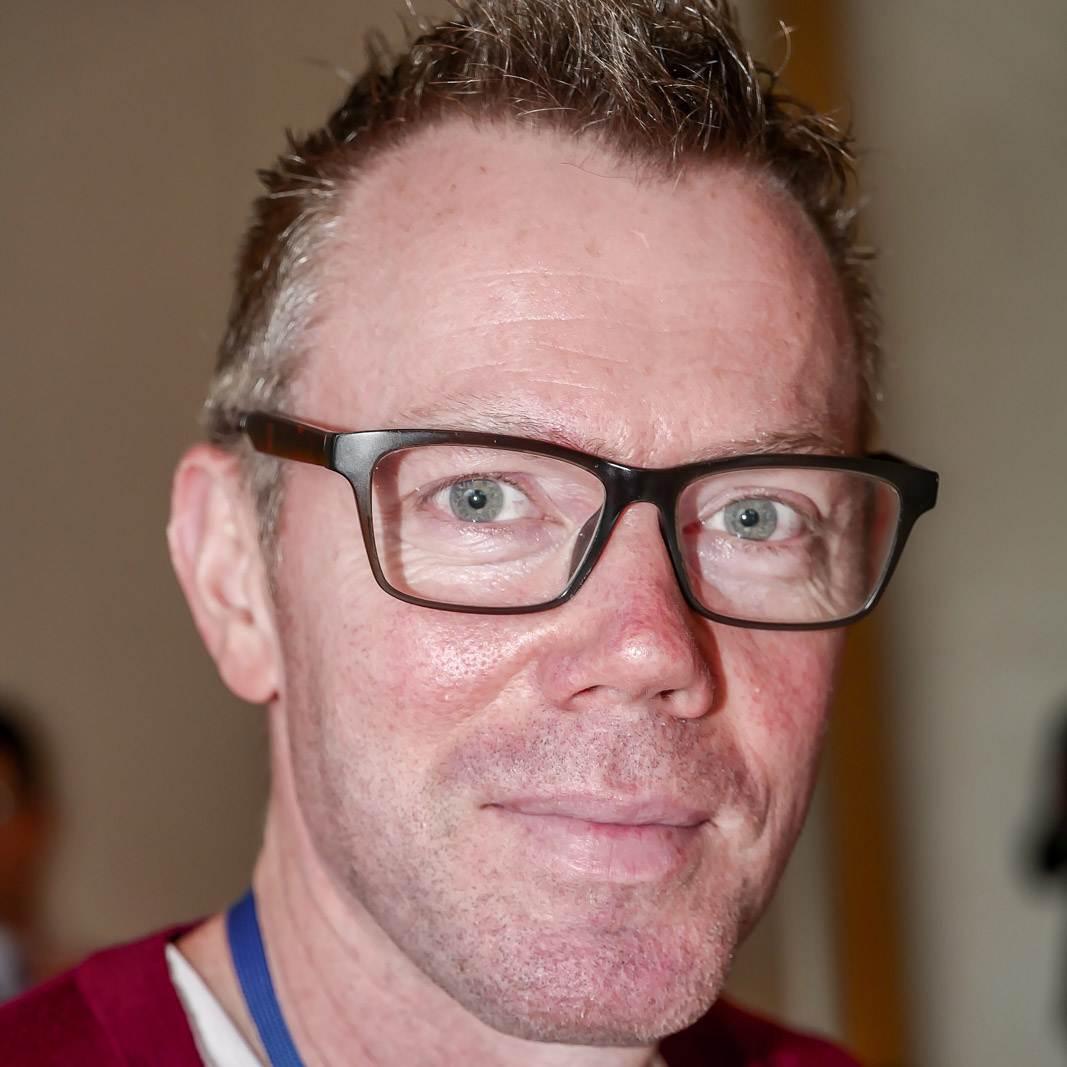 Houseman Julian
Australia
Freelance Sake writer at Sake Today and Sake Advocate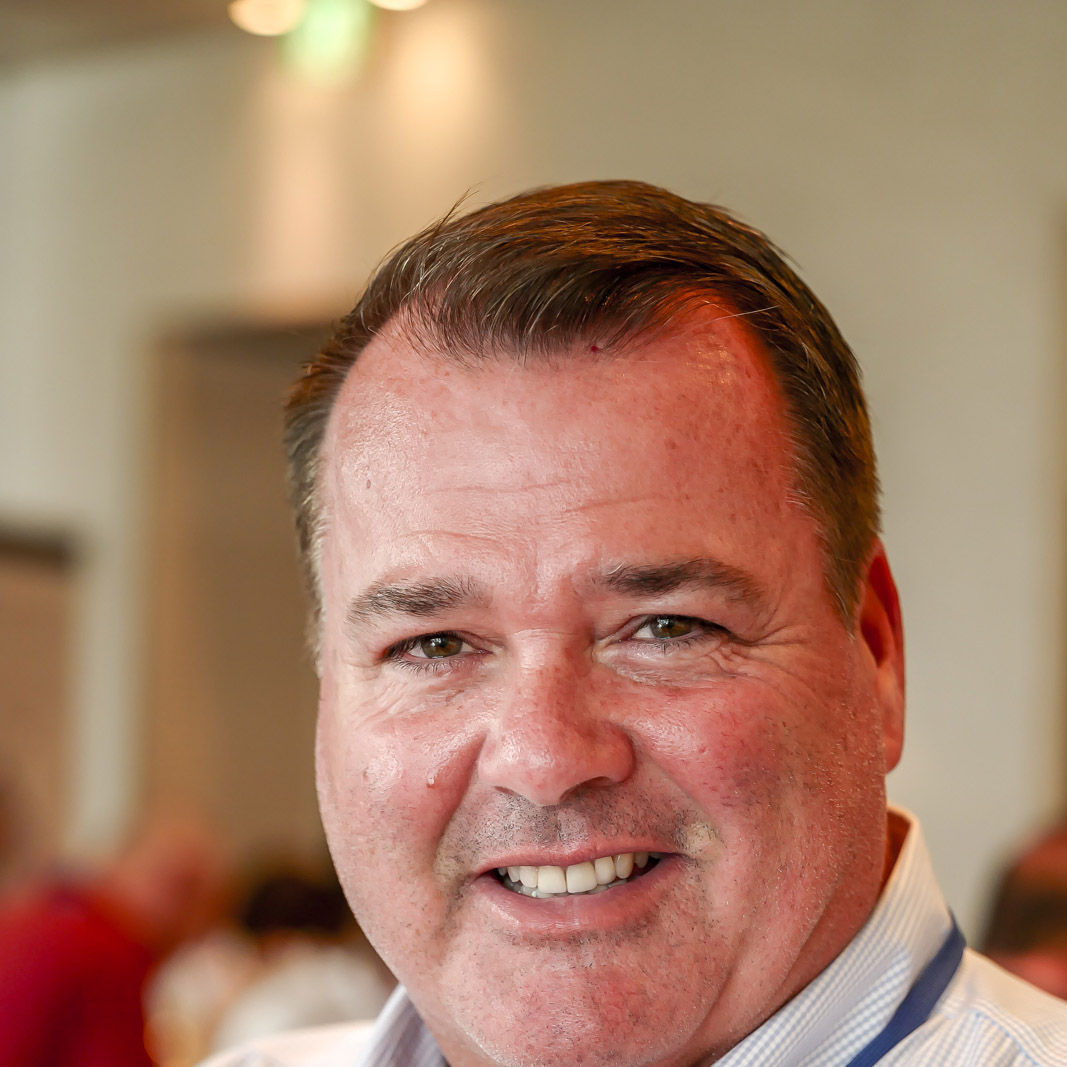 Jenssen Jeffrey
United States
Entertaining and Lifestyle Editor at Wine Enthusiast Magazine. Co-author of RED WINE, winner of Gourmand International Best Wine Book in the World, Wines Of California and Wines of the Southern Hemisphere. Wine Journalist at The World Wine Guys.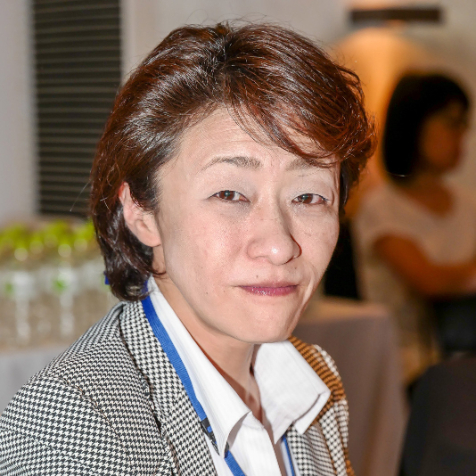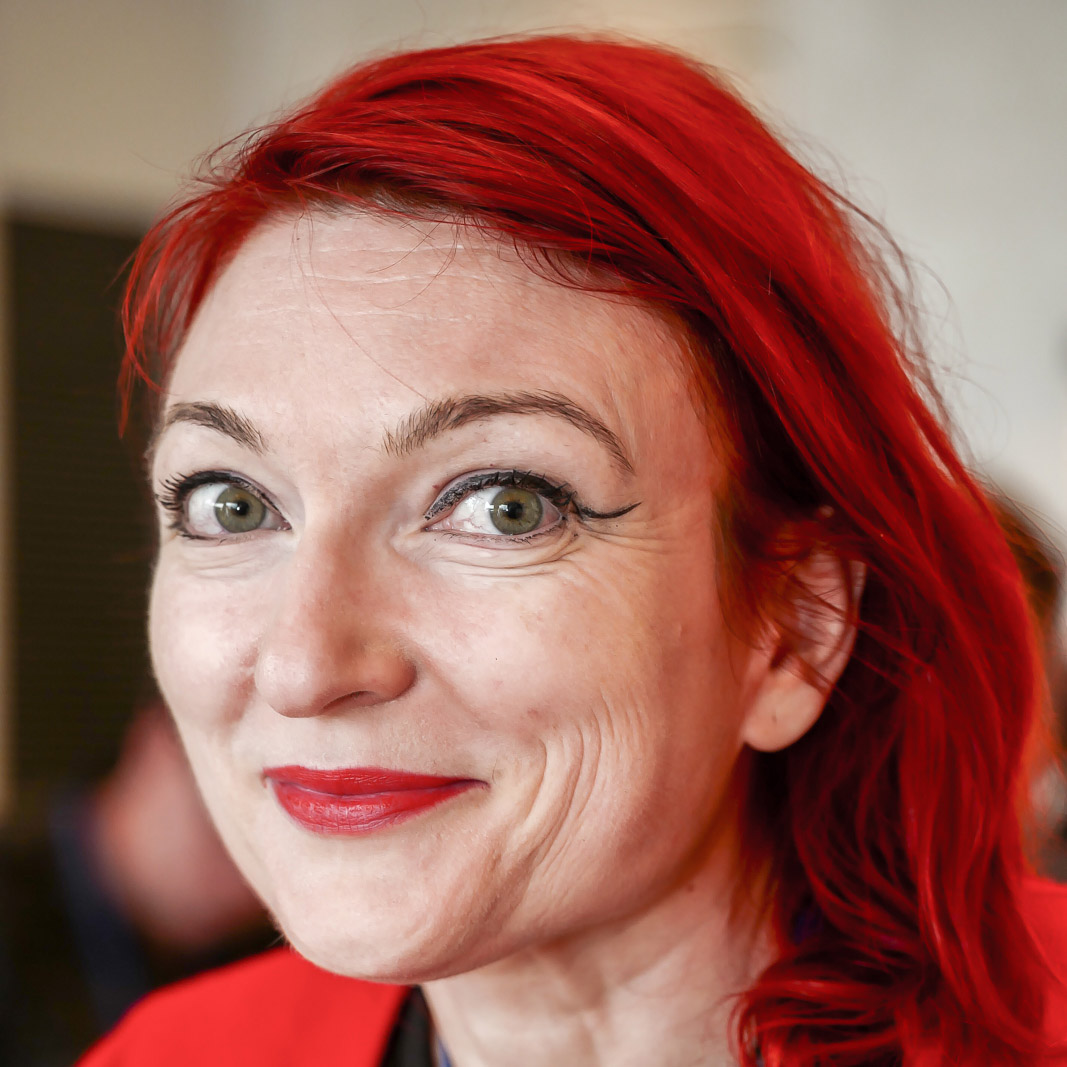 Wine&Spirits journalist at Sommeliers International, The Wine Expectation, Luxsure.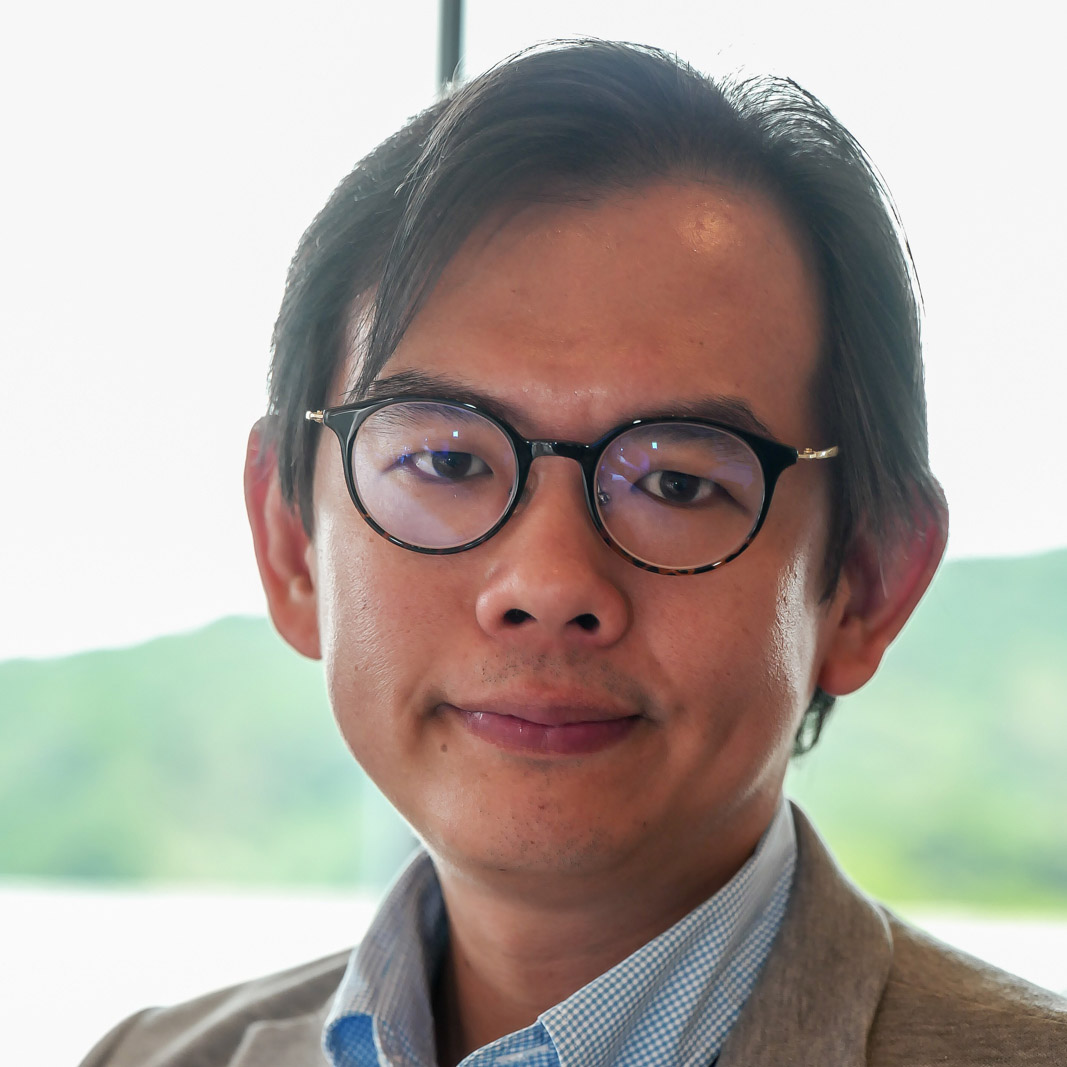 Wine & sprits education, professional writing and trade consultancy development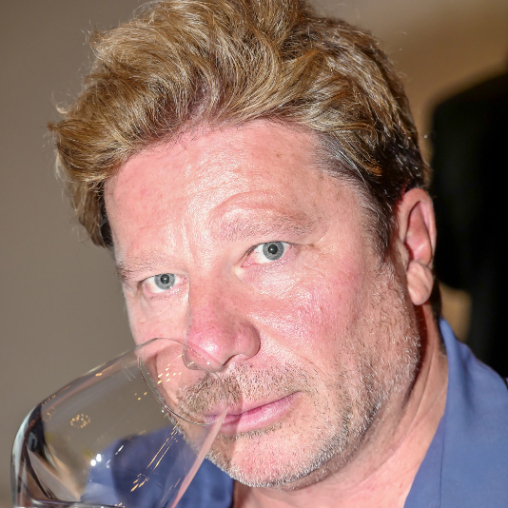 Author of the book "Iconic Whiskies", Journalist for Rumporter, La Revue des Vins de France and many more magazines. Spirits Expert.
Morishita Yorimitsu
Japan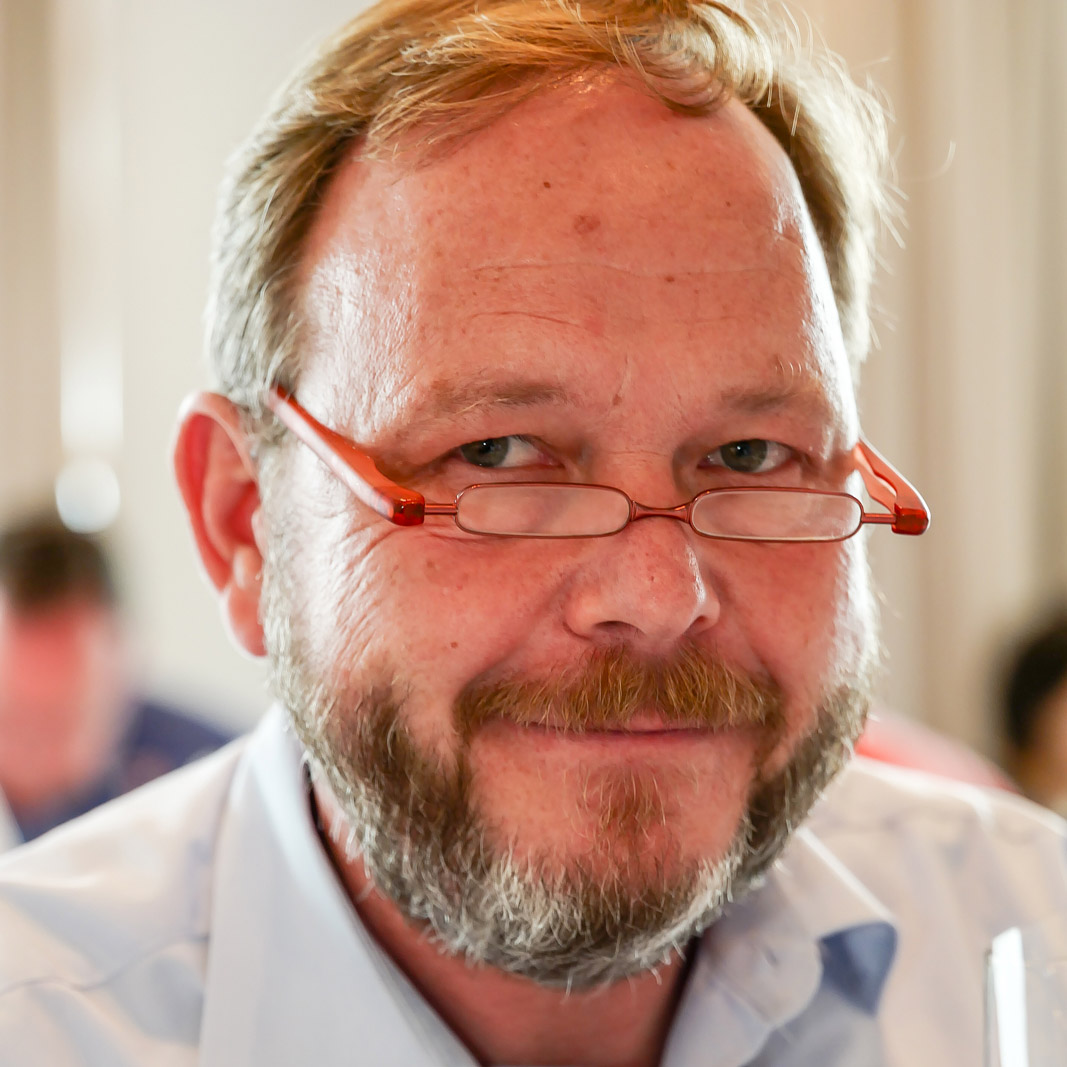 Certified Sake Sommelier (SSA), WSET Level 3 Award in Sake, Sake & Shochu Academy (JSS), Co-Owner of UENO GOURMET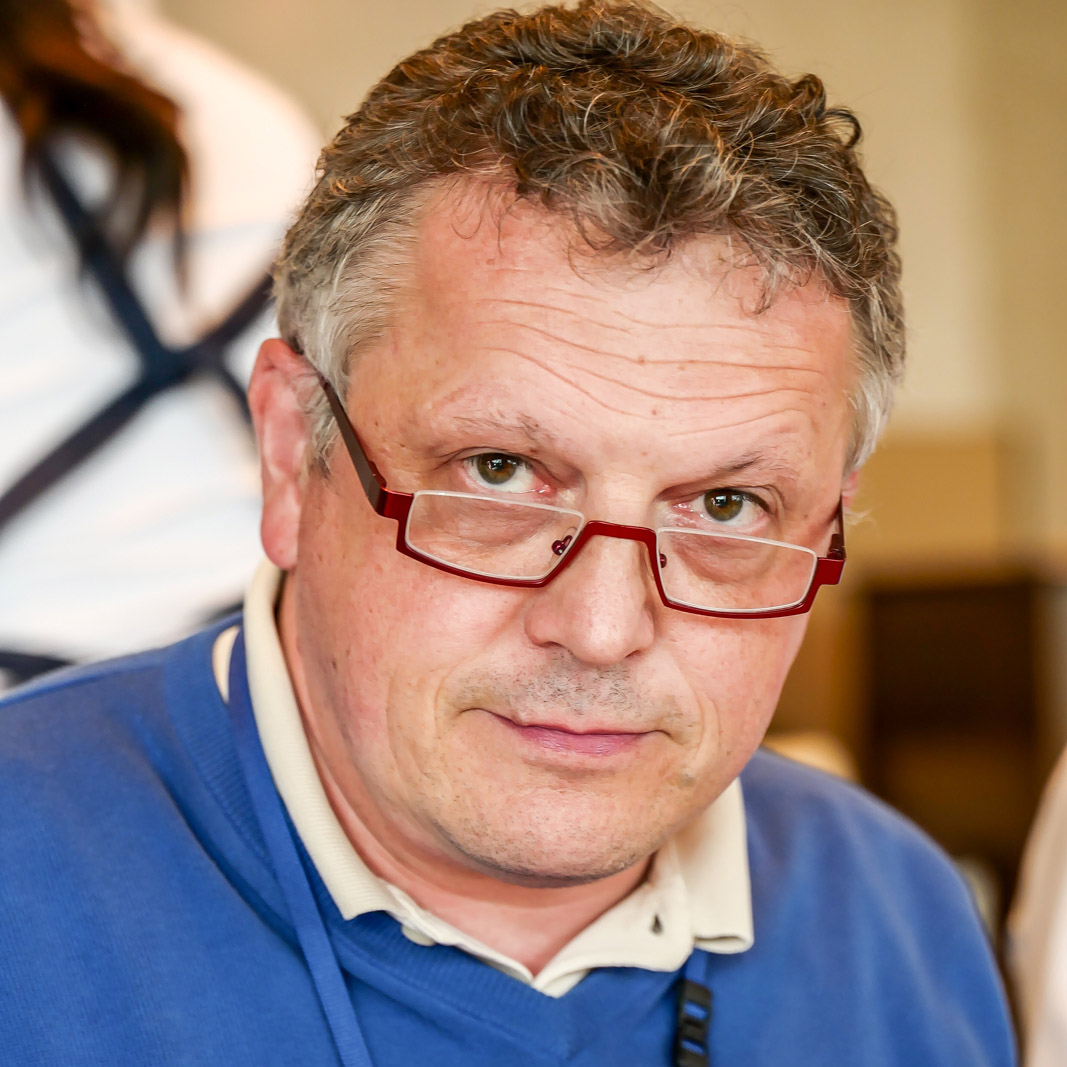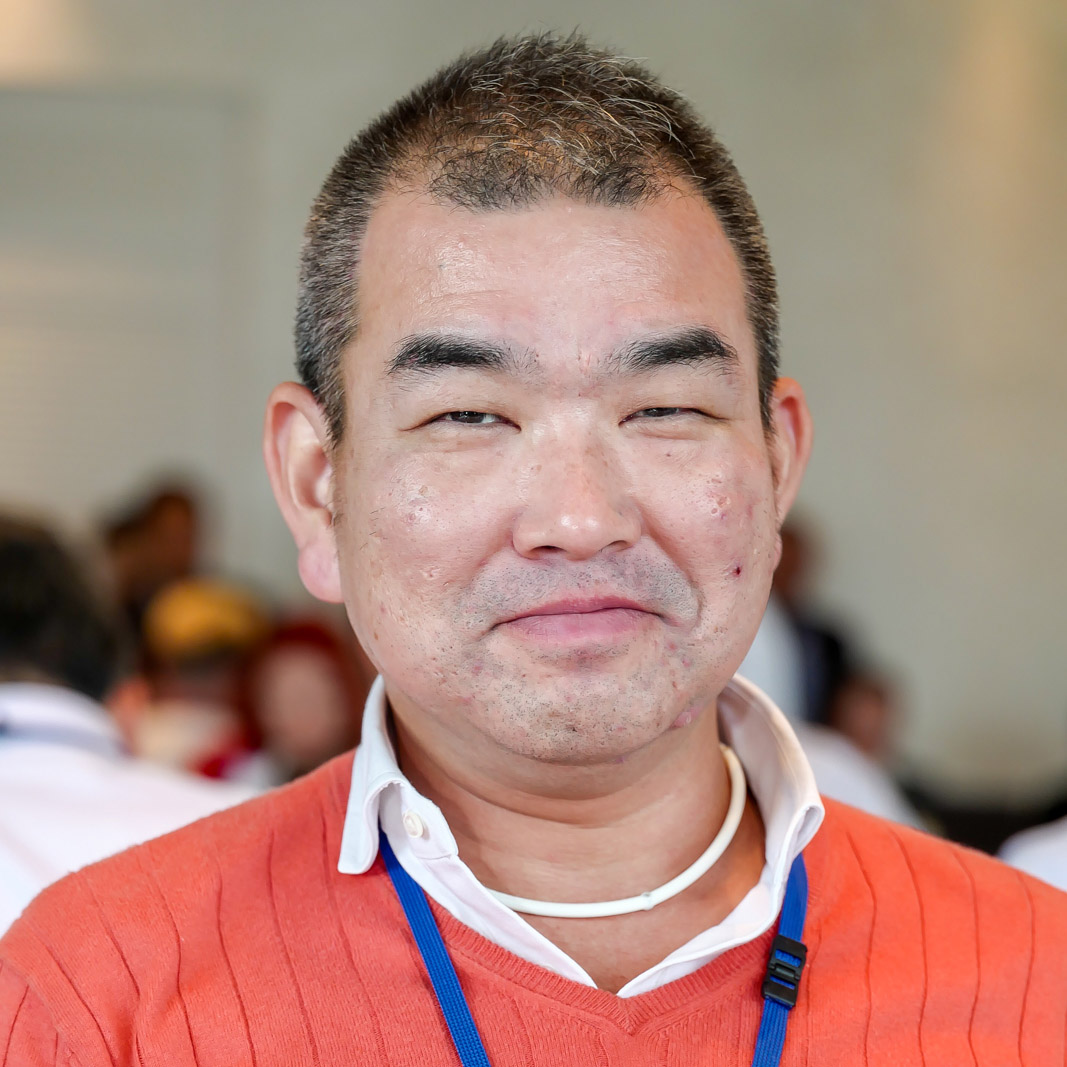 CEO of GOHONGI, administrateur of Japan Sommeliers association, licensed J.S.A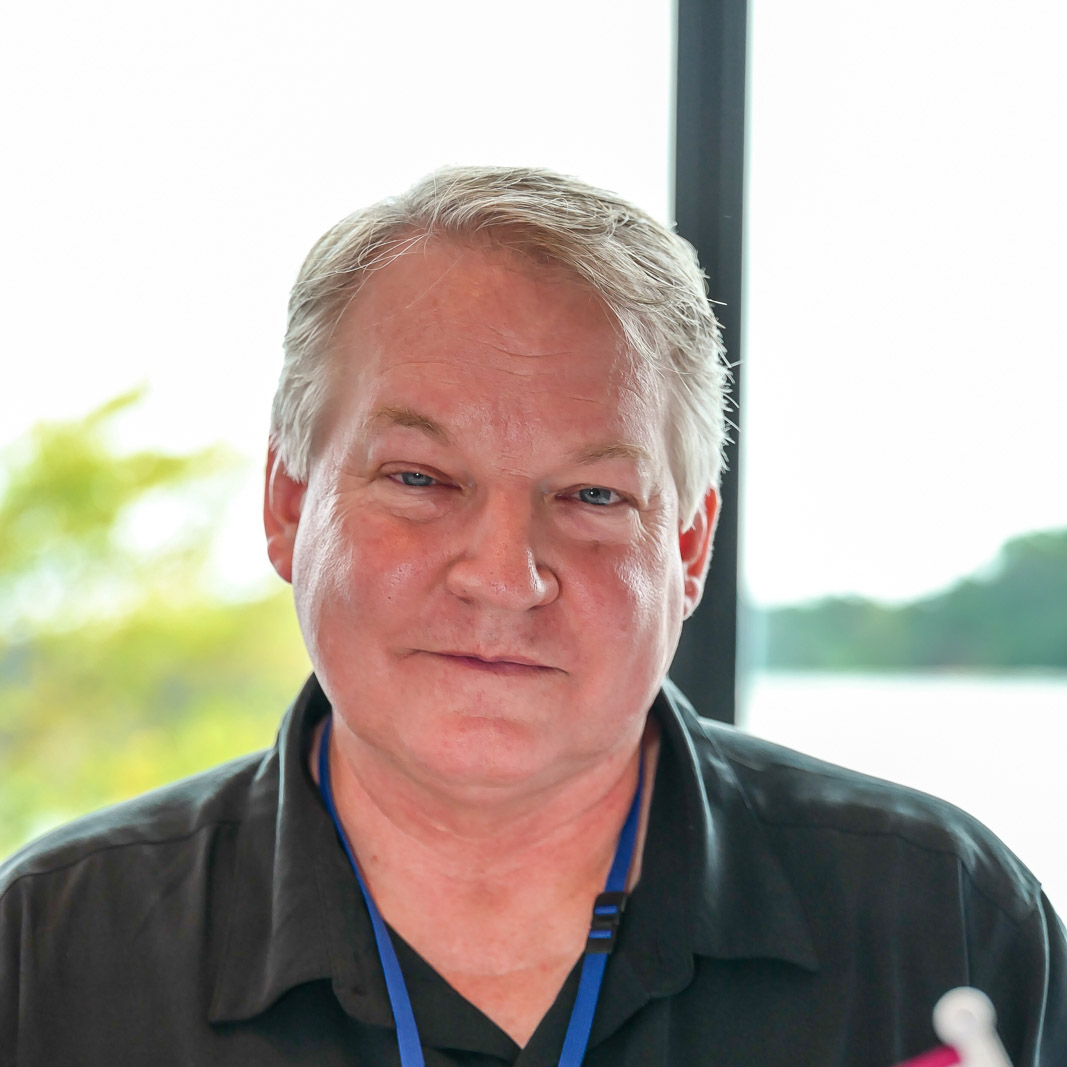 Pakiser Marcus
United States
Sake Sommelier Associazione Italiana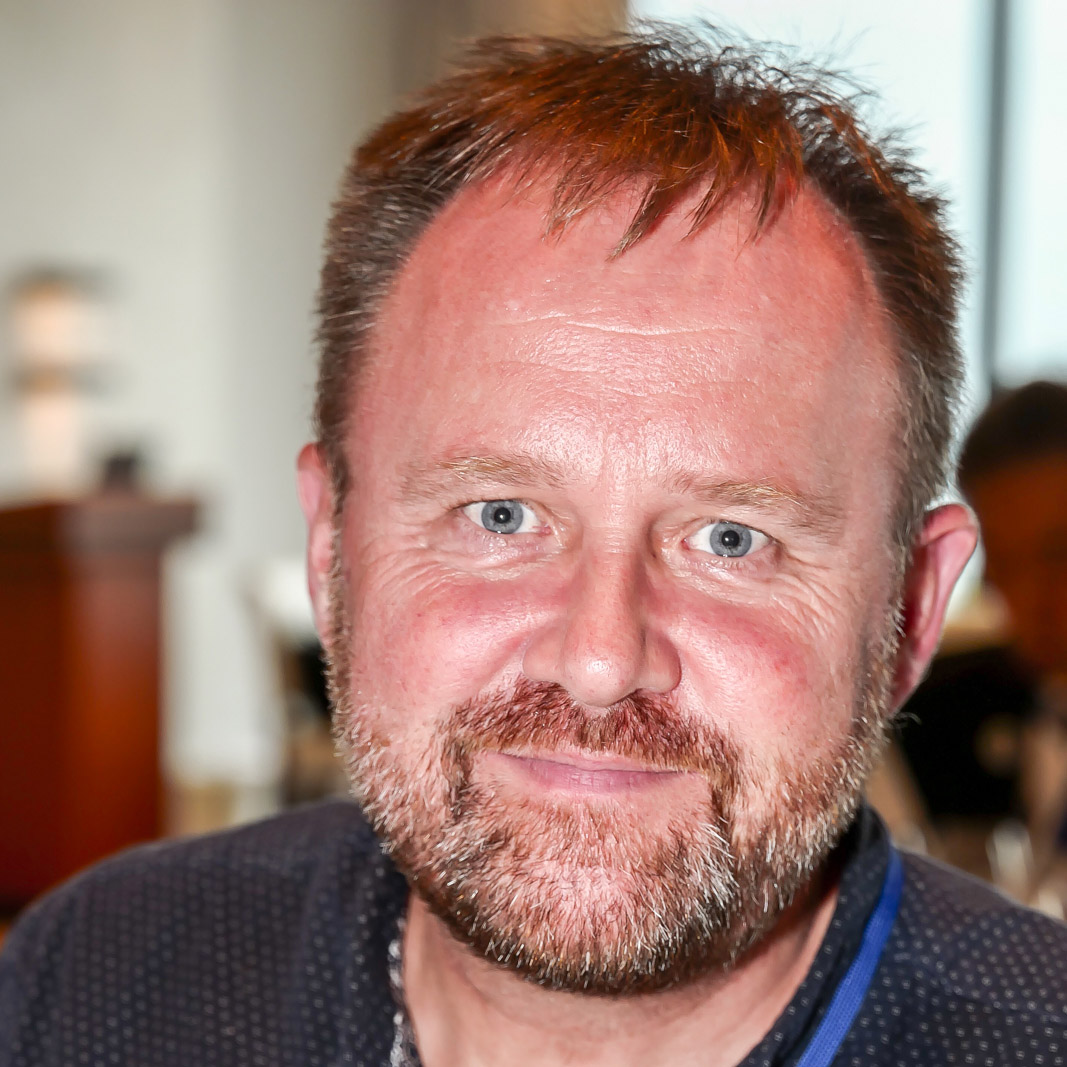 Editor and onwer of winemagazine DinVinGuide and spiritmagazine Whisky & Rom. Winejournalist at Ekstra Bladet (daily newspaper).Studying for a MW.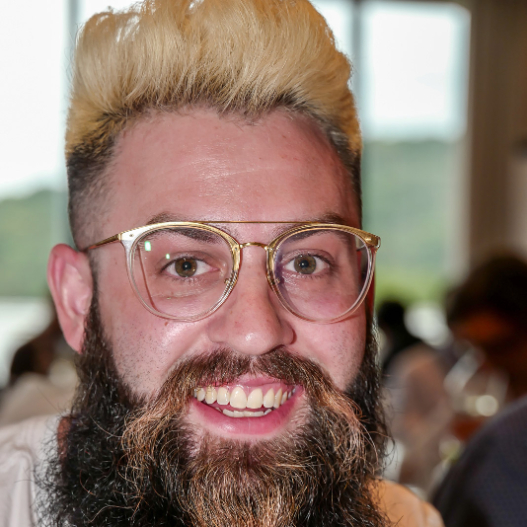 Certified Sake Sommelier, Shochu Advisor and Cicerone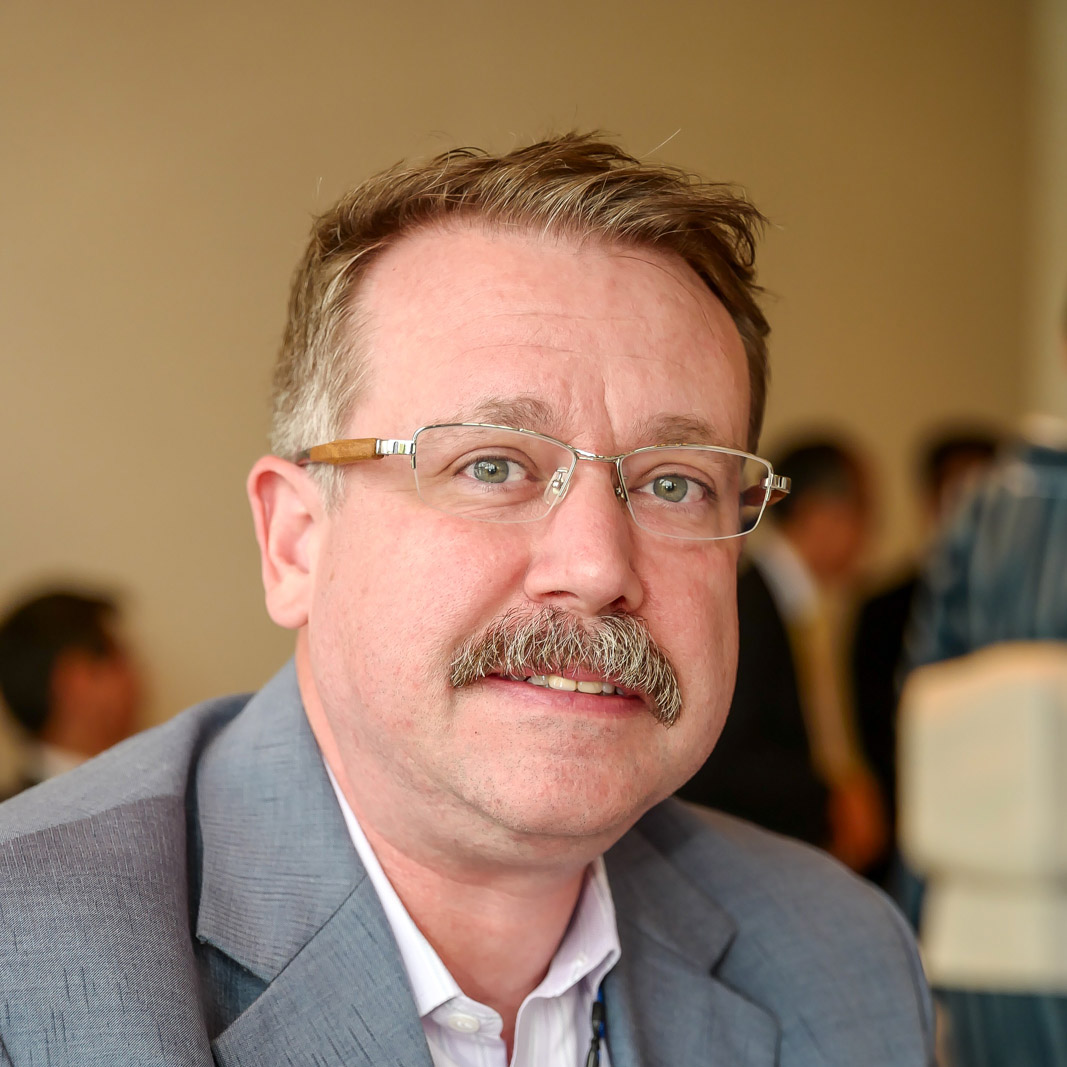 Stewart Charles
United States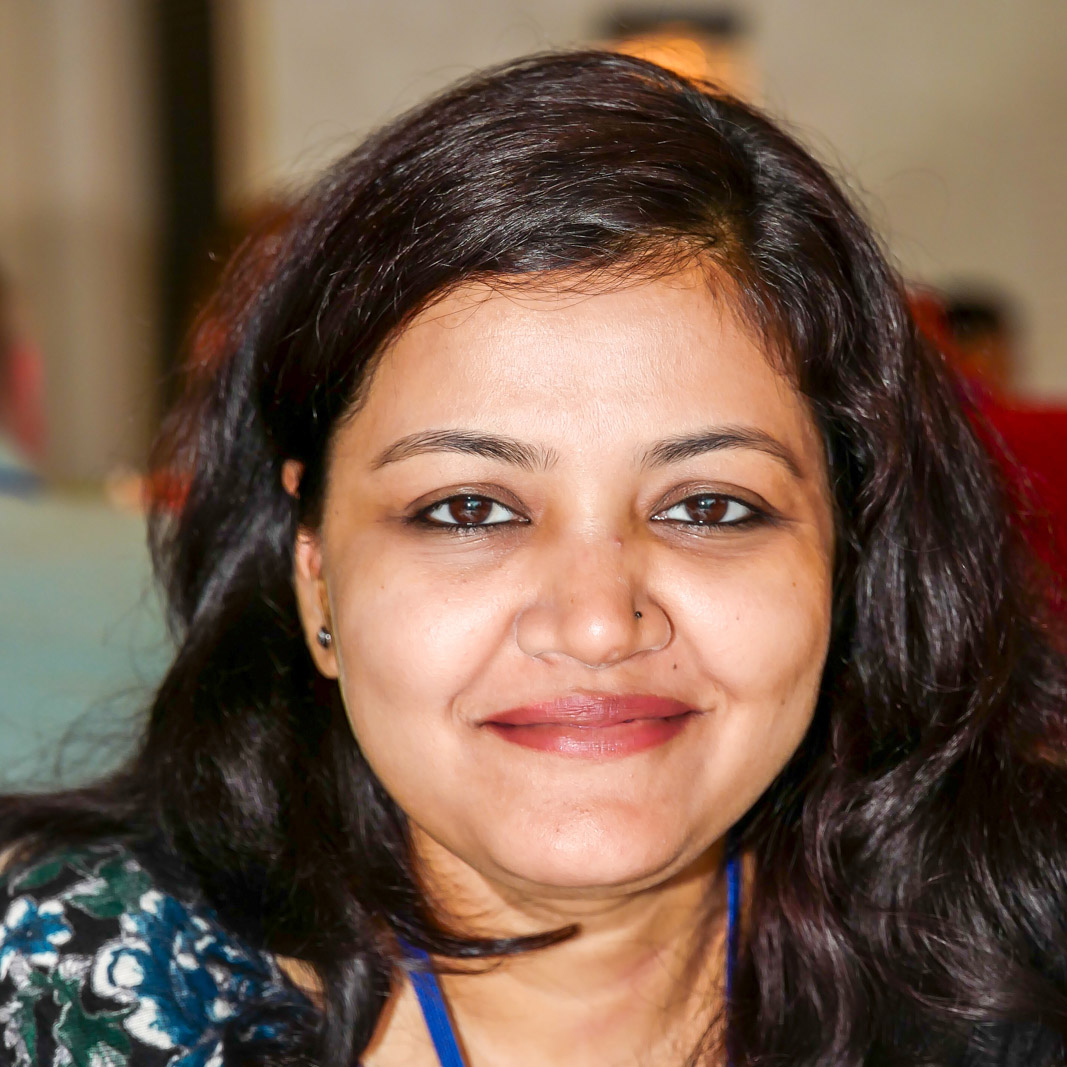 Beverage Writer, Trainer, Host & Consultant Former Magazine Editor. Founder of Drinks & Destinations platform in wine & spirts, travel and hospitality. She hosts the India's first podcast on drinks and travel called The Drinks & Destinations Podcast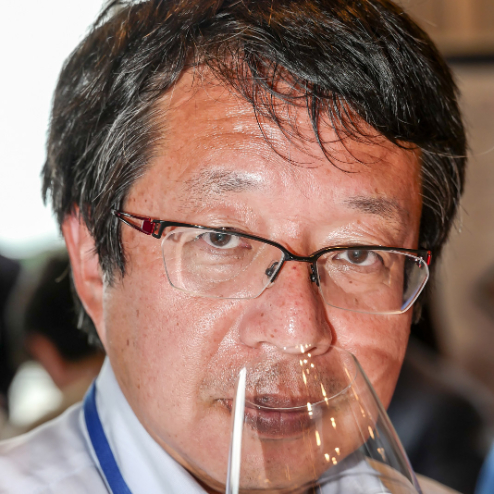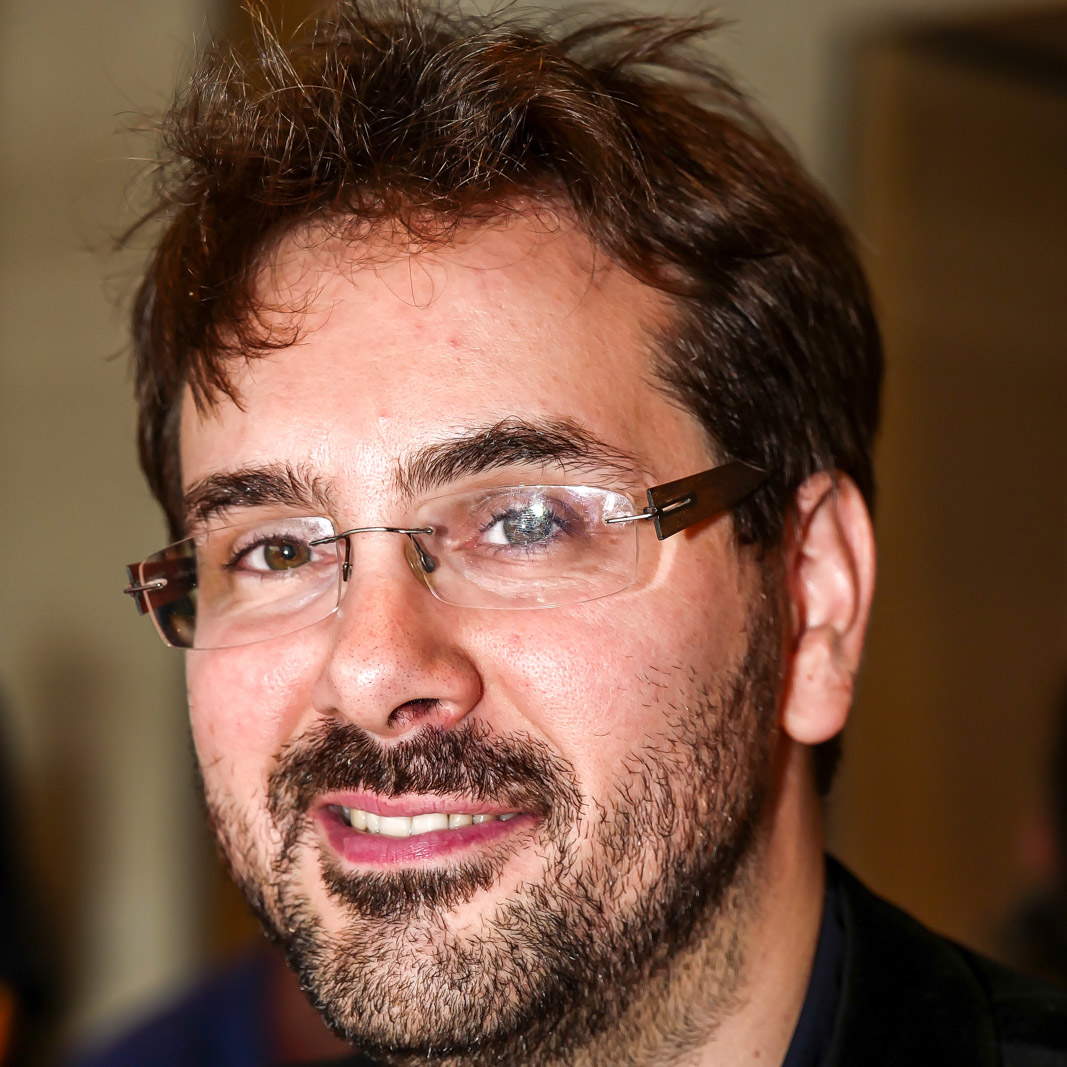 Vingtier Alexandre
France
Spirits & Sake expert at La Revue du Vin de France International Spirits Consultant (large corporates, family businesses, start-ups, investment funds, institutions and appellations) Author of Iconic Whisky, 101 rhums, 120 rhums, Mezcal l'esprit du Mexique & Whisky l'indispensable (overall 100.000 copies sold in 7 languages) Co-founder & Editor in chief of Rumporter, the leading rum magazine available in French, Spanish & English Columnists for diverses publications (Spirits Hunters, scotchwhisky.com, Cuisines Révolution…)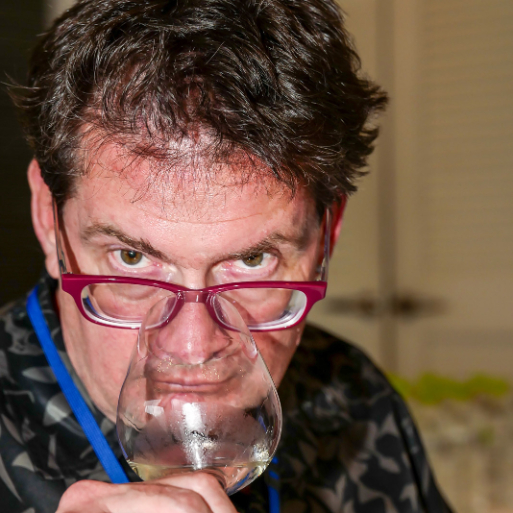 W. Blake Gray
United States
Freelance Wine Writer, SF Chronicle and Wine Spectator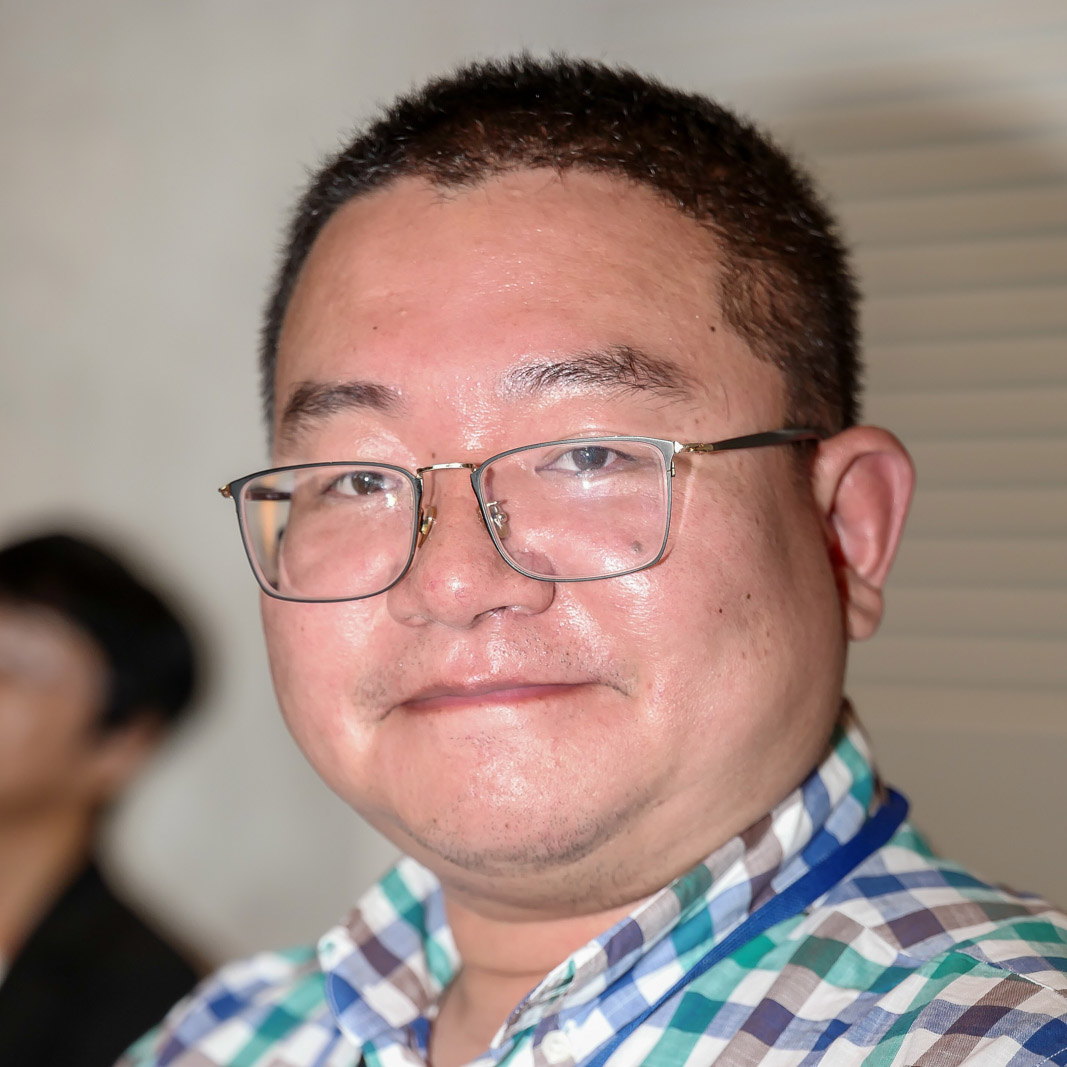 Journalist at "Global Times"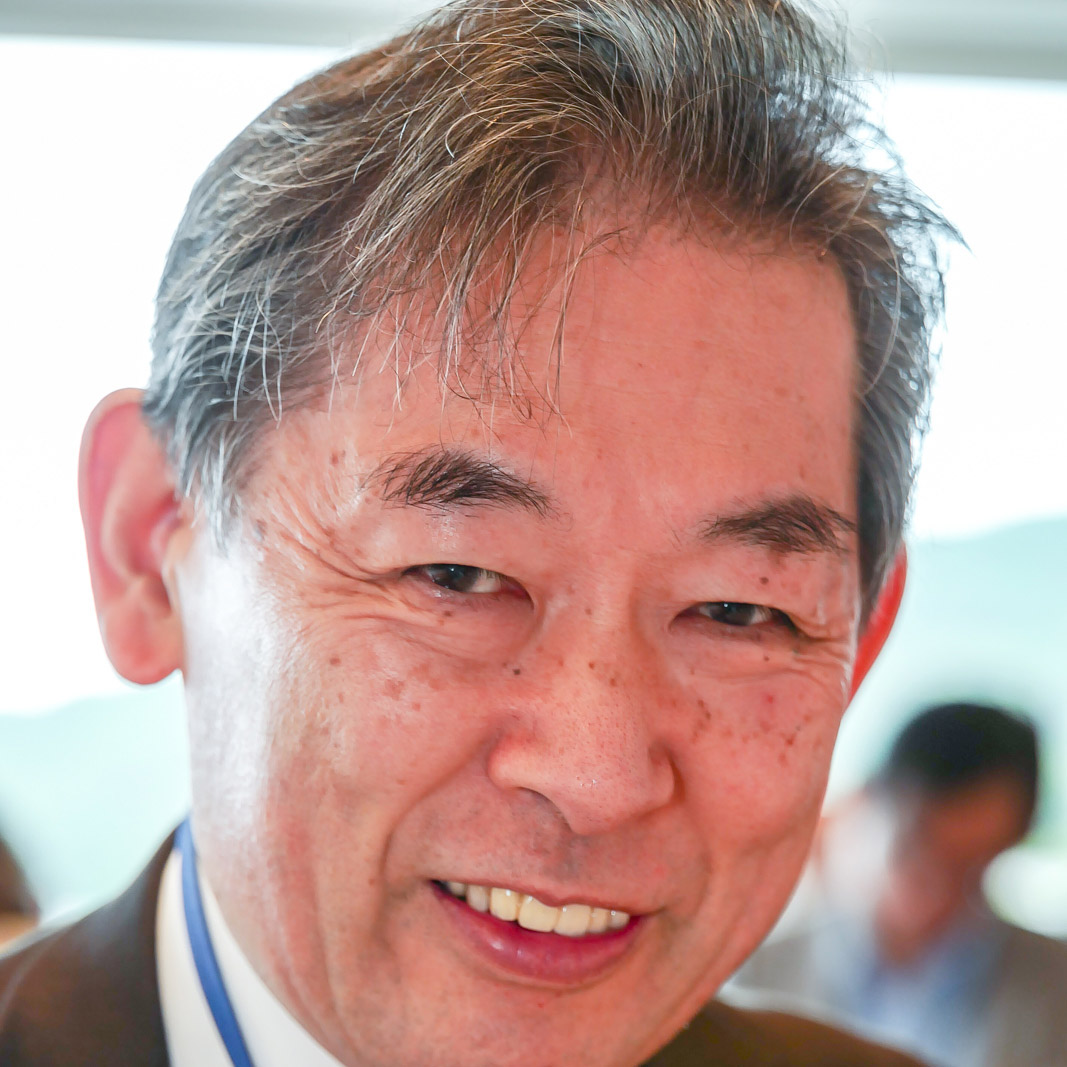 Consultant sommelier at Aeon