Behind the scenes :
Concours Mondial de Bruxelles

In May 2020, the Concours Mondial de Bruxelles celebrates its 27th anniversary – twenty-six years of change, discovery and a relentless quest to seek out the world's finest quality wines. The Concours Mondial de Bruxelles' primary ambition is to provide consumers with a guarantee: that it will single out wines of irreproachable quality offering a truly pleasurable drinking experience, wines from across the globe and the price points.
Twenty-six years of experience have enabled the competition to become a benchmark amongst international wine contests. Belgium can be proud to organise a unique event that is known and recognised by the wine industry and consumers worldwide.
340 international judges
spanning 50 nationalities in 2019.
A diversity that contributes to the uniqueness of the event and greater objectivity of results.
Reputable judges, internationally renowned for their ability to assess wine are rigorously chosen for the competition. They are international buyers and shippers, engineers and oenologists, journalists, specialist wine writers and critics, researchers and representatives from industry organisations.
The level of expertise shown by the Concours Mondial de Bruxelles, the quality of the events it manages independently in the drinks sector and the promotional activities for its awards are the key ingredients for a successful Sake Selection competition.
The event will include
Tasters from 25 different countries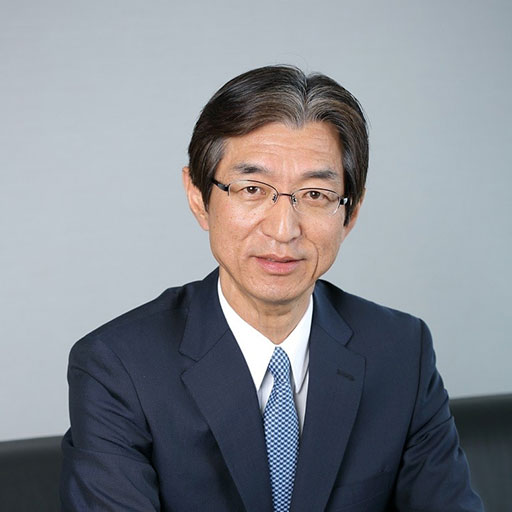 Japanese sake stretches back aeons to ancient Japan and is part of a very solemn culture whose significance can be likened to an act of God. More recently, "Japanese food" was listed by UNESCO as Intangible Cultural Heritage and overseas people are very much interested in Japan's food culture. Exports of quality sake to foreign countries are increasing commensurate with the surge in attention towards our country's food culture.
However, unfortunately we feel that international recognition of sake still needs to grow further. Sake's appeal, which stems from a variety of factors, including the climate, the quality of the water in Japan and local taste, is delicate and runs deep. It deserves to be taken out to the world much more.
To give the culture of sake the global exposure it deserves, we need to delve into its history and cultural background rather than focus purely on its flavour. In the future, we need to share its meaning globally.
By holding "SAKE selection", the aim is to promote recognition and understanding of sake in foreign countries and help it to be enjoyed around the world. This in turn should enable us to build bridges through award-winning sakes and promote collaboration and sharing, thereby developing resources for tourism in each district as a key to promoting their development.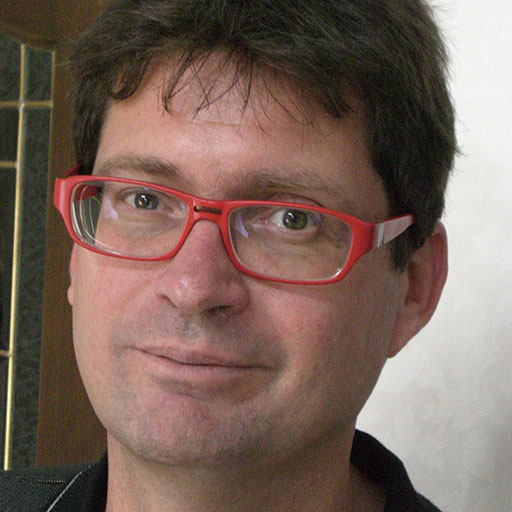 Having the type of well-respected international wine experts that Sake Selection by Concours Mondial de Bruxelles assembles for its juries judging sake should have several benefits. For one thing, I expect that some jurors will have their eyes opened about just how good Japanese sake really is, and they will share that experience in their home countries. The prestige of a gold medal from the Sake Selection by Concours Mondial de Bruxelles will be impressive for consumers in countries where medals for wine already have impact. I also believe there will be press coverage of the event and the winners that will shine a light on sake for wine lovers.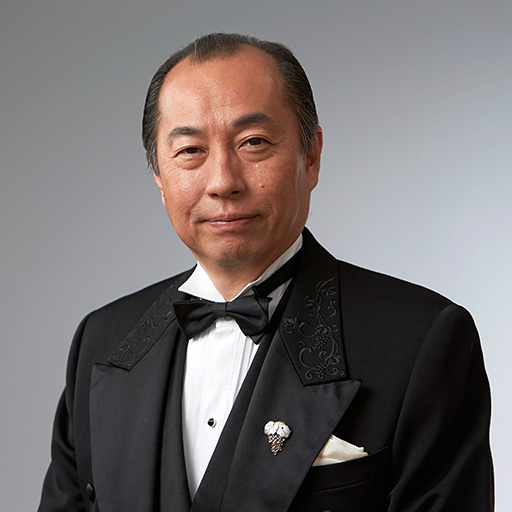 I would like to thank the team at SAKE Selection organised by the prestigious and long-standing Concours Mondial de Bruxelles. I also thank all those responsible for the management and organisation of the event because this competition is of paramount importance to players in the sake industry but also to all of us, sommeliers and consumers.

Thanks to the decree dated 25 December 2015 for the Nihonshu (sake) geographical indication, the Nihonshu (sake) PGI can now be specified in sales contracts concluded with foreign importers. Thus, it is significant that the competition takes place after this change. In addition, because it respects official styles and names such as "Honjôzô-shu", "Junmai-shu", "Ginjô-shu", "JunmaiGinjô-shu", "Daiginjô-shu", "Junmai Daiginjô-shu" while introducing two separate "Koshu" and "Sparkling" categories, it will help further the knowledge of players in new foreign markets who are beginning to understand that sake is an alcoholic beverage which enhances the flavour of food in a different way to wine.

I hope it will help set a standard for enjoying sake as a mealtime beverage.

Following the announcement of the results worldwide, medals will become a quality brand in the eyes of consumers. Award-winning sakes will gain notoriety and strengthen their distribution networks. The competition will also stimulate technical advances among producers. I wish this competition, whose global influence will be limitless, every success.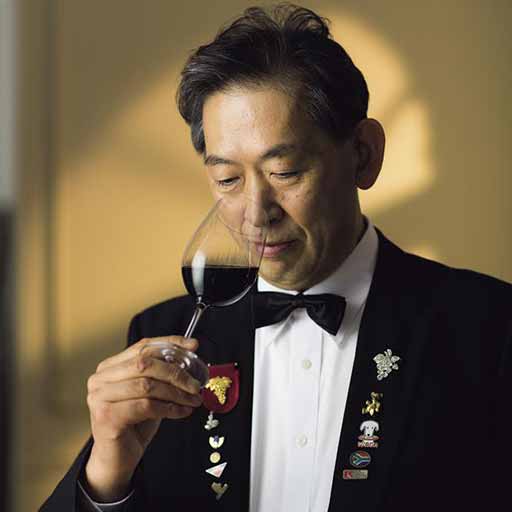 Japanese sake is produced using the most demanding techniques in the world. We are now preparing to set the stage so that we can promote its magnificent quality to experts from around the world.

From the era of "Yashio ori no sake" Sake of gods (the first description of sake in the Chronicles of Japan in the early 8th century) where it emerged in a myth, sake has evolved into "JUNMAI-DAIGINJO" or sake produced from the finest, purest size of rice using cutting edge, modern-day brewing facilities.

Sake epitomizes more than 1,000 years of history.

Japanese sake is an artistic masterpiece whose demanding brewing techniques stem from an extremely complicated thought process and the use of three kinds of fungi – aspergillus oryzae, yeast fungus and lactic acid bacterium".

A combination of quality, technology and history.

This is a once-in-a-lifetime opportunity to showcase all these unique attributes to a global audience.

I hope that many producers will take part in this splendid event to raise the international profile of Japanese sake.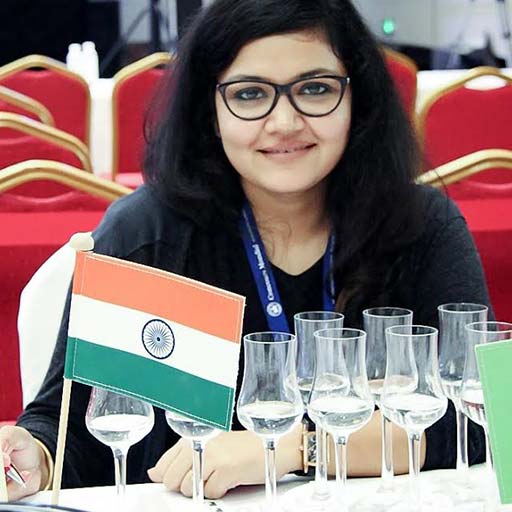 It's interesting times ahead for sake as a category of drink as the world starts to look beyond the general spirits such as vodka, whisky, rum and begins to explore craft spirits and origin-specific drinks.
Japanese whisky has reigned the international whisky market for a long time and now riding on the growth wave is Sake. As the world including India increasingly take notice of everything Japanese, and mostly the ever-growing popularity of the Japanese cuisine, Sake's chance to shine is here. I believe that the Sake Selection competition to be held in Japan will offer the perfect platform to the sake producers to showcase their products to an international jury of experts. This will also become a window to the world for the sake industry to reach out and find further business opportunities.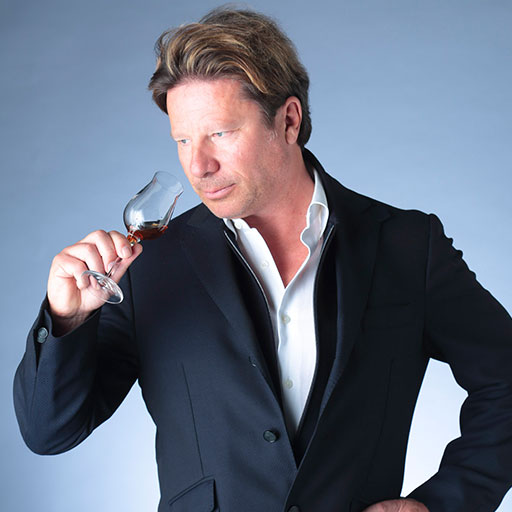 Sake Selection by Concours Mondial de Bruxelles firstly throws up objective data revealing an orderly reality: a panel of 60 experts of 25 different nationalities analyses, judges and awards medals to several hundred sakes in order to single out the finest – those that will receive an award. This millennia-old drink, which is increasingly popular in France and Europe, deserved this level of organisation. Sake Selection by Concours Mondial de Bruxelles also provides confirmation that at a high level of expertise, judges, whatever their cultural background, agree on products whose excellence shines out. It therefore offers the best guarantee for end consumers who are receptive to the awards. Truth is our best argument – it is also our greatest reward.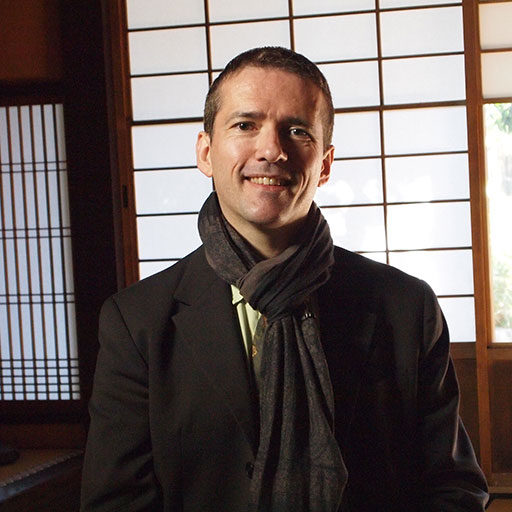 Year after year, interest in sake outside Japan continues to grow. In fact imports to Europe saw a
meteoric rise in the past few years with European growth now outstripping that in the well-established regions of Asia and North America. However, exports of Japan's national drink only represent a fraction of the country's production and much effort is still needed in foreign markets to raise awareness of the true yet sometimes misunderstood Japanese sake, whose quality is now reaching new heights. Over 20 years ago, my passion for martial arts and Japanese culture led me to Japan where I immediately fell in love with this divine nectar. Touched by the challenges of the producers' craftsmanship, I never stopped learning and visiting them regularly. My aim was to help introduce this little-known drink, firstly to France, then to Europe and the rest of the world, by curating numerous courses and organising all manner of events, in particular the European Sake Show which has become the benchmark event outside Japan. In 2012, they awarded me the honour of becoming the first Frenchman to hold the title of Samurai Sake, encouraging me in the mission I had set myself. When such a prestigious and respected company as the Concours Mondial de Bruxelles, with its long-standing experience in organising international competitions, approached me to support them and their Japanese partners as an international technical expert for the competition, we quite naturally agreed on the requisite neutrality and independence for the project. We also agreed on the stringent and respectful approach that should be shown towards the work of Japanese producers, their traditional styles and appellations and also the room needed to accommodate new trends.
There is no doubt that taking part in this new international competition is a catalyst for Japanese
producers who wish to be spotted and make a name for themselves in markets where access can be difficult. This can be achieved thanks to the panel of demanding professional tasters, from varied backgrounds, who are representative of both existing and emerging markets.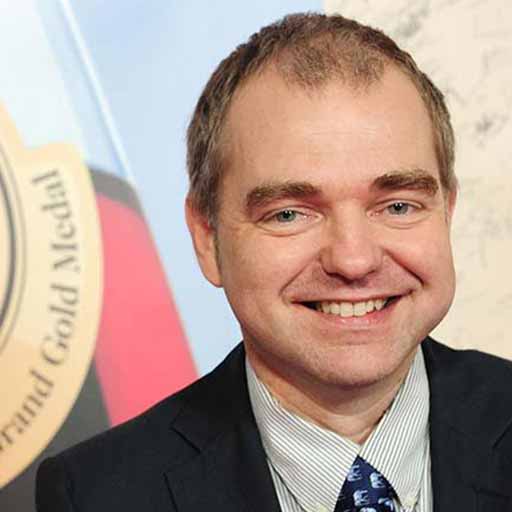 The history, technicity and diversity of Sake make it an outstanding beverage that is part of international gourmet food culture. It is undoubtedly a drink for consumers with an eye for and love of authentic products, but at the same time an accessible, mainstream drink in the noblest possible way. It belongs to a unique heritage that must be safeguarded and shown off. We are delighted to serve the interests of Sake by organising Sake Selection. The expertise, rigour and professionalism of the Concours Mondial de Bruxelles team will ensure that the quality and diversity of Japanese Sake are showcased.
An extensive programme of educational and promotional events around Sake Selection will be rolled out to raise the profile of quality Sakes and introduce them to a wide-ranging consumer audience.