Sake… The new frontier for fans of fine drinking!
In the world of alcoholic beverages, ferments lead the way due to their gentle effect on the senses and great versatility. Although wine and beer remain at the forefront of the global industry, due to their dynamism and constant evolution in styles, no other fermented beverage has managed to attract the attention of millions of consumers around the world as fascinatingly as sake has.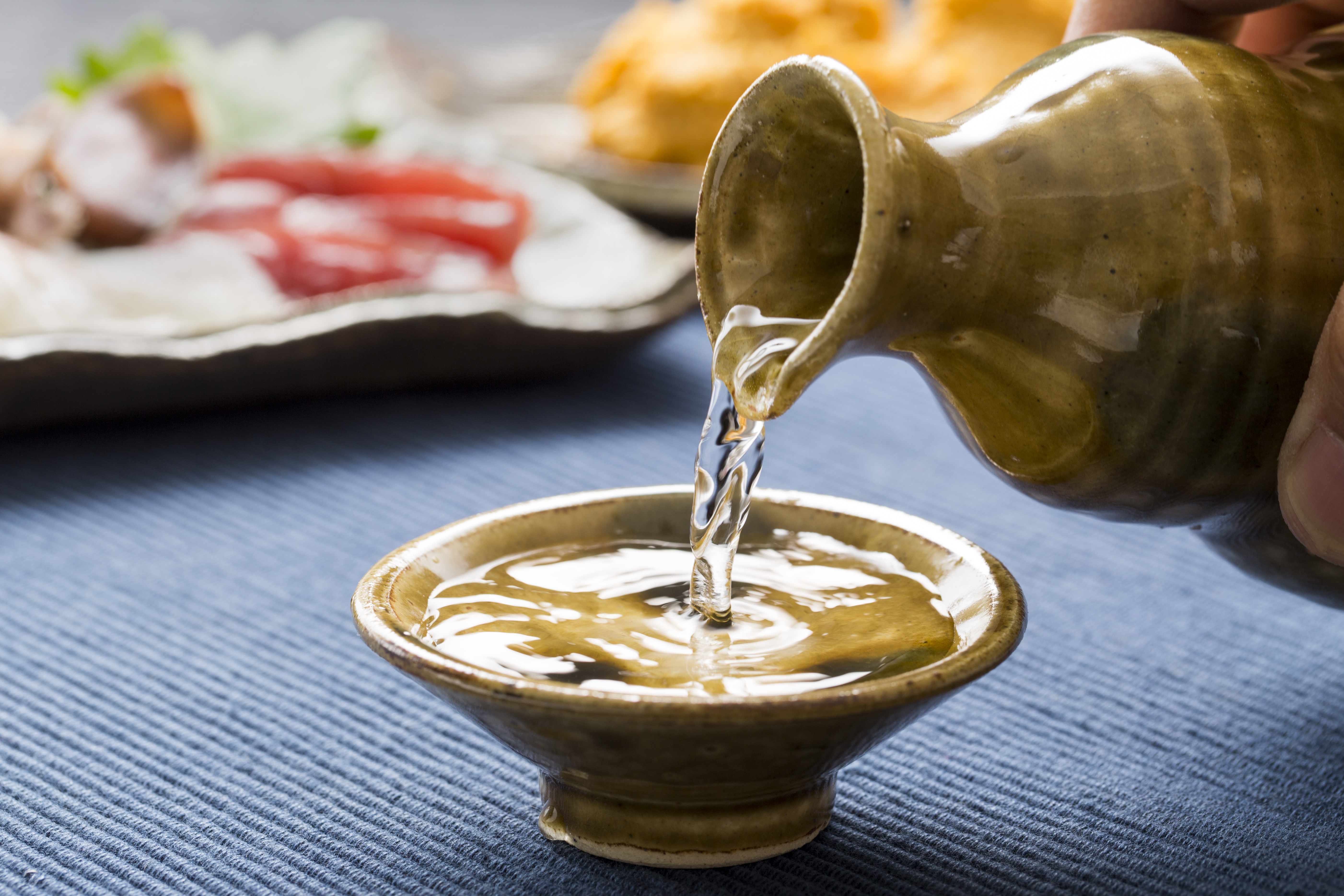 In Latin America, where the synergy between local ingredients and the Hispanic influence has led to one of the richest and most diverse cuisines on the planet, and where daily meals bring together all kinds of foreign products, sake has the ability to shine with its own light. Of course, it is always in a category of its own and is perfectly differentiated from wine and spirits.
Two factors are decisive when it comes to understanding this fermented rice beverage as the ideal alternative for those looking for a new option: sake has a lower level of acidity and astringency compared to wine, the definitive aspect for consumers who find more intensity in grape fermented products. Conversely, the great diversity of styles – traditional sakes, natural, organic, ancestral, unpasteurized, matured, low in alcohol, undiluted, seasonal and many more – allows consumers to discover new aromas, flavors and textures beyond beer and cocktails made with distillates.
According to the Global Sake Market Analysis and Demand Forecast Overview to 2029, developed by the Market Research Agency PMI, in 2019 the global sake market represented more than 9.20 billion dollars and is forecast to register a compound annual growth rate of 12.5 percent over the next few years. Although Asia, North America and Europe spearhead growth for the sake market, Latin America offers interesting development possibilities thanks to the so-called "Japanese Wave", a gastro movement that includes the spread of countless traditional cuisine restaurants, Japanese grocery stores and sophisticated 'tachinomis' where Latinos stop for after-work drinks.
Although many producers still do not see a potential market for their labels in Latin America, the reality is quite different: Latinos today experience a constant desire to try new drinks and are literally willing to pay for access to products that titillate their taste buds and allow them to follow the latest gastronomic trends. Japanese Wave = Sake!
Clearly, sake's most powerful weapon is its broad aromatic profile: notes of apple, pear, peach and lychee are all too familiar to Latin audiences, complemented of course by rich tones of cereal, hints of dairy and even honey. In addition, sake offers the perfect prism for pairing with a wide variety of local cuisines: the power and structure of Honjozo, which is more suitable for accompanying intensely flavored dishes; the subtle and always appreciated Junmai Daiginjo, perfect for pairing with shellfish and ceviches; and the exceptional Nigori (cloudy sake), sought locally to drink alongside desserts and end-of-meal delicacies.
Nikkei, the great catalyst!
Paraguay, Brazil, Mexico and of course Peru have a long and rich historical tradition associated with the consumption of Japanese products, including sake. The culinary fusion of Japanese techniques and local products, developed by emigrants and their descendants (Nikkei), are the key to understanding the great impact of the "Japanese Wave".
In the Southern Cone, it is not uncommon to find Japanese specialty restaurants on the streets of Paraguay, Peru or Brazil, the latter also characterized by the emergence of an attractive wine industry and by the constant desire of its consumers to discover new aromas and flavors. In Mexico, in particular, sake is flourishing for a variety of reasons: Mexicans love intense flavors and a wide range of options in terms of food and beverage choices; it is no coincidence that the national market is increasingly requesting a greater and broader variety of sake on restaurant menus and on specialty store shelves. This interest has even peaked with the materialization of an incipient local sake industry, with the production of Junmai Ginjo, Junmai Daiginjo and Junmai styles in the northwestern territories of Mexico.
The bridge between fermented drinks and spirits
Some particular styles of sake, such as Honjozo and undiluted sakes (Genshu), also serve as a bridge between grape fermented products and spirits. Much richer or with added distilled alcohol, these examples are perfect weapons for bringing consumers closer to drinks with greater alcoholic strength without having to resort to mixology. Certainly, and with some exceptions, Latin America has a long tradition of mixing spirits with sodas and juices in order to reduce the perception of their alcohol base.
By gradually getting the nose accustomed to inhaling slightly more intense and pungent notes, and the palate to enjoying that stinging sensation due to the alcoholic richness of the drink, the taste for neat spirits can be developed. For many sommeliers and specialists in Mexico and Latin America, sake is a vehicle that opens the door to a deep understanding of dozens of distillates: lovers of white rum or pisco will find in some sakes that fruity, honeyed profile that they so long for; conversely, whiskey, gin and vodka fans will be happy to savor the exceptional notes of rosemary, eucalyptus, grains and honey so typical of sakes with a finer grain polish and less koji presence.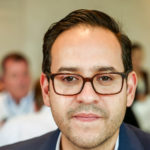 About the author – Carlos Borboa
Sommelier and specialized wine & spirits journalist – Columnist for El Universal Newspaper Mexico City – Educator in wine at the Mexican Sommelier Association and for the Master of Wine at CESSA Universidad Mexico City – Wine and spirits consultant